ETF Specialist
Will Actively Managed ETPs Meet Their Potential?
Several fund companies have submitted proposals with the SEC to launch actively managed ETPs that skirt daily portfolio transparency.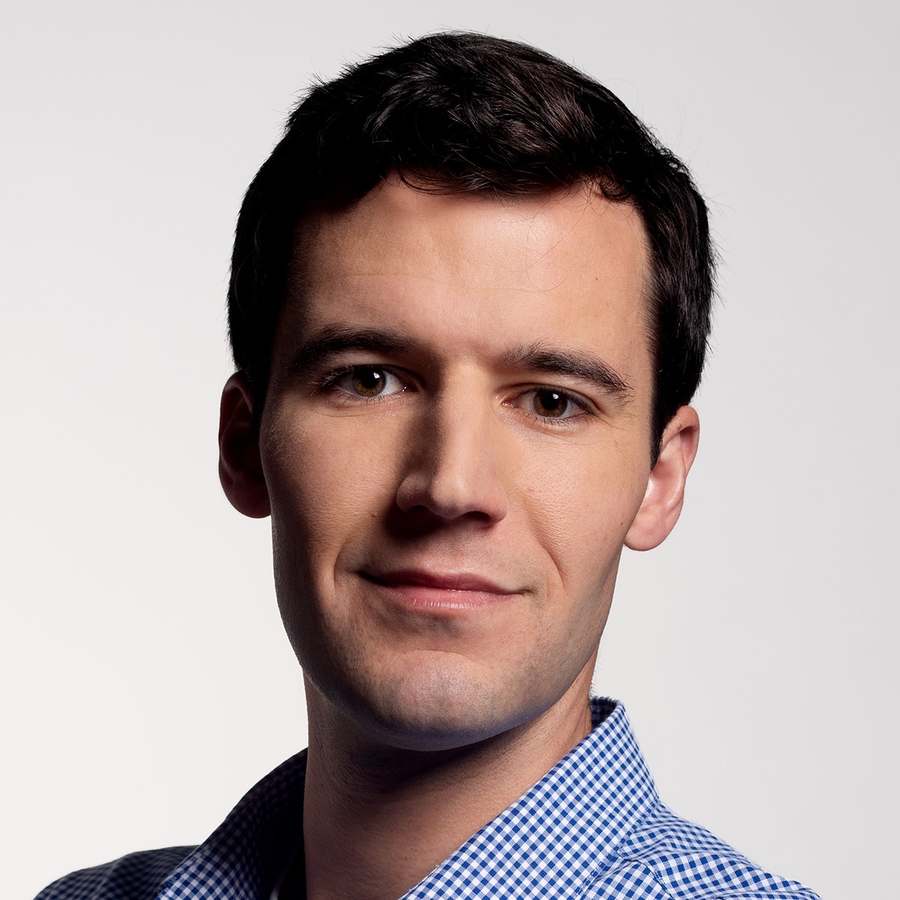 A version of this article was published in the January 2017 issue of Morningstar ETFInvestor. Download a complimentary copy of ETFInvestor here. 
In the beginning, exchange-traded product providers dedicated their product development efforts to covering the core of investors' portfolios, bringing to market plain-vanilla, broadly diversified, market-cap-weighted ETPs. Having blanketed nearly every major asset class and style with passive products and stretched traditional notions of "passive" by adding a raft of strategic-beta ETPs to the menu, actively managed strategies seem to be the next logical frontier. Here I'll discuss the potential active ETPs hold for investors and asset managers and some of the key obstacles that may prevent this category from ever fulfilling its prospects.
To view this article, become a Morningstar Basic member.
Adam McCullough does not own shares in any of the securities mentioned above. Find out about Morningstar's editorial policies.