Rekenthaler Report
Can 401(k) Lawsuits Help?
Recent legal actions have not targeted the worst offenders, but are an (inefficient) step in the right direction.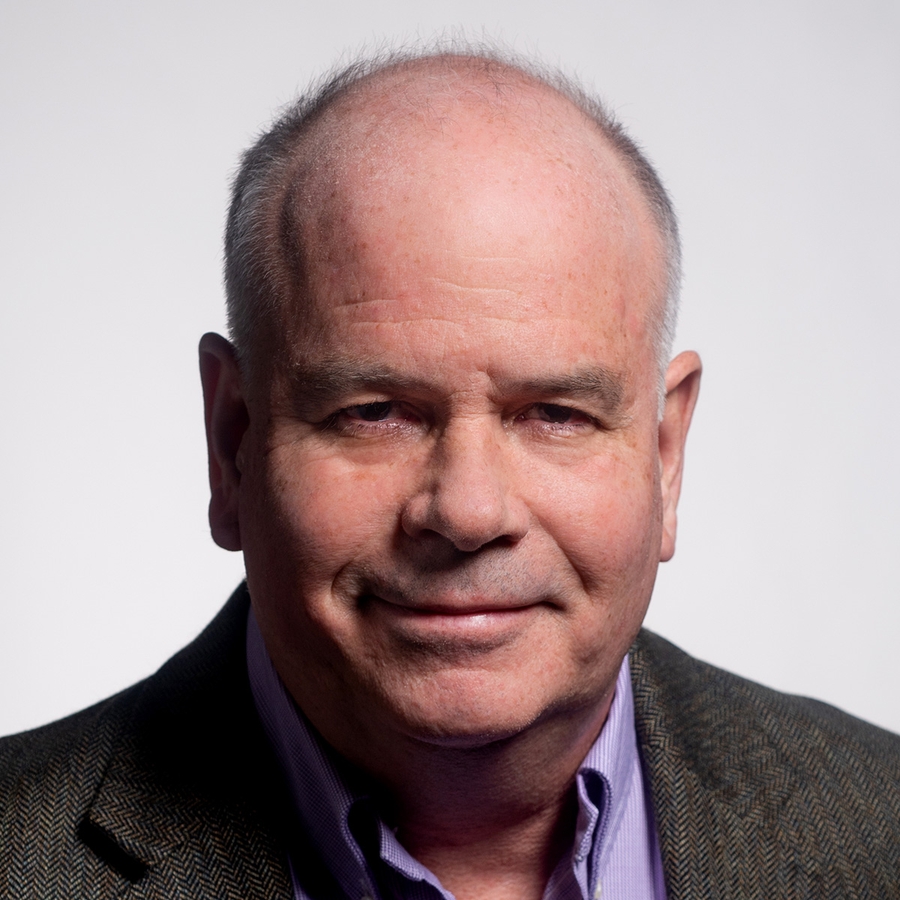 Serving Notice
Are there any 401(k) plans left to sue?
I left for vacation two and a half weeks ago. During my absence, lawsuits were filed against the sponsors of defined-contribution retirement plans at Franklin Templeton, Neuberger Berman, Duke, MIT, Yale, and New York University. Apparently, it's better for plan sponsors if I remain in the country.
To view this article, become a Morningstar Basic member.