Fund Times
Goldfarb Steps Down at Sequoia
David Poppe remains as sole manager as the fund grapples with the fallout from its concentrated bet on Valeant.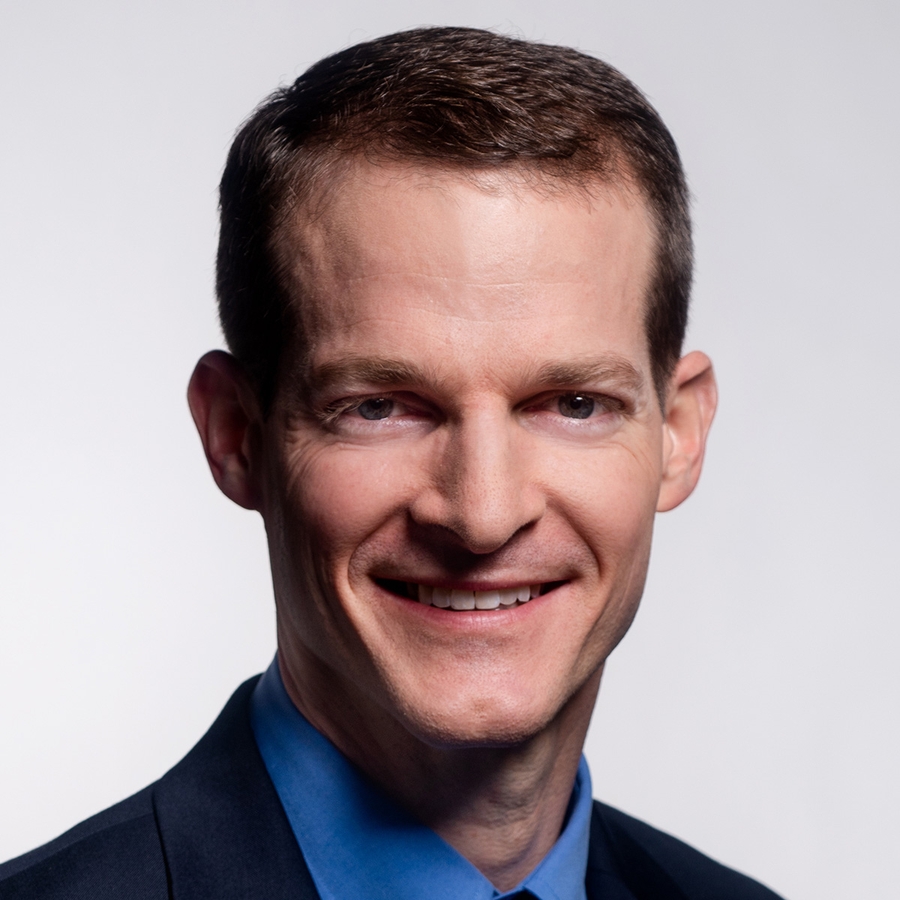 Bob Goldfarb has stepped down as comanager of  Sequoia Fund (SEQUX). He will retire from Ruane, Cunniff & Goldfarb on March 31.
This was a mutual decision, but the fund board and others at the firm felt that decision making had become too centralized and others on the team needed to have more input in the investment process. Plus, there was a belief that senior members of the team were ready to take on greater responsibility. (Some of them have been with the firm since the Bill Ruane days.)
To view this article, become a Morningstar Basic member.
Kevin McDevitt does not own shares in any of the securities mentioned above. Find out about Morningstar's editorial policies.