Our Picks
The Best Inflation Hedges for Retirees
Social Security isn't giving you a raise next year, so make sure you're protecting the purchasing power of your portfolio.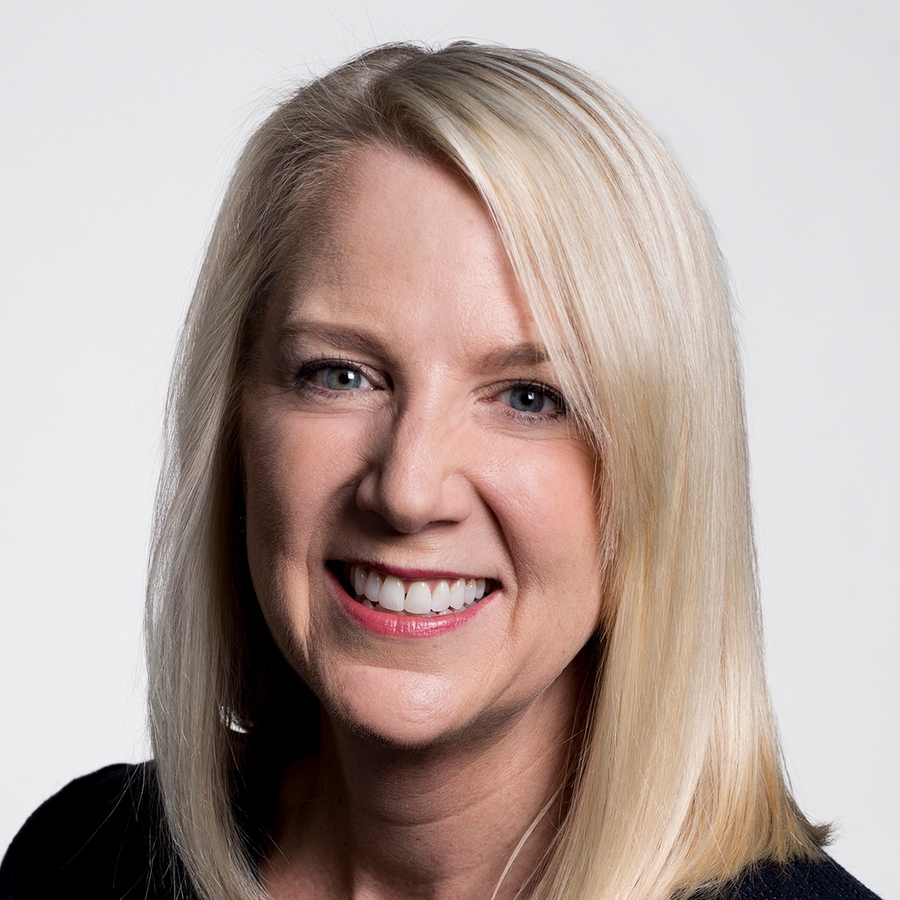 Social Security is often touted as that rarest of financial assets--the equivalent of a guaranteed lifetime annuity with an income stream that's calibrated to keep up with inflation. 
The rub, however, is that retirees won't always get an inflation adjustment. Social Security benefits held steady in 2010 and 2011, for example, and in mid-October the Department of Labor announced that Social Security benefits would flatline for 2016 as well. That's because the measure used to determine whether Social Security recipients receive a cost-of-living increase--the Consumer Price Index for Urban Wage Earners and Clerical Workers (CPI-W)--showed that inflation was actually down slightly in the third quarter relative to the year before. Declining fuel prices explained much of the decline in CPI-W during the period. 
To view this article, become a Morningstar Basic member.
Christine Benz does not own shares in any of the securities mentioned above. Find out about Morningstar's editorial policies.