Investing Specialists
Tax-Efficient Saver Portfolios for Vanguard Investors
A mix of tax-managed, index, and munis should reduce the drag of taxes on all-Vanguard portfolios for accumulators.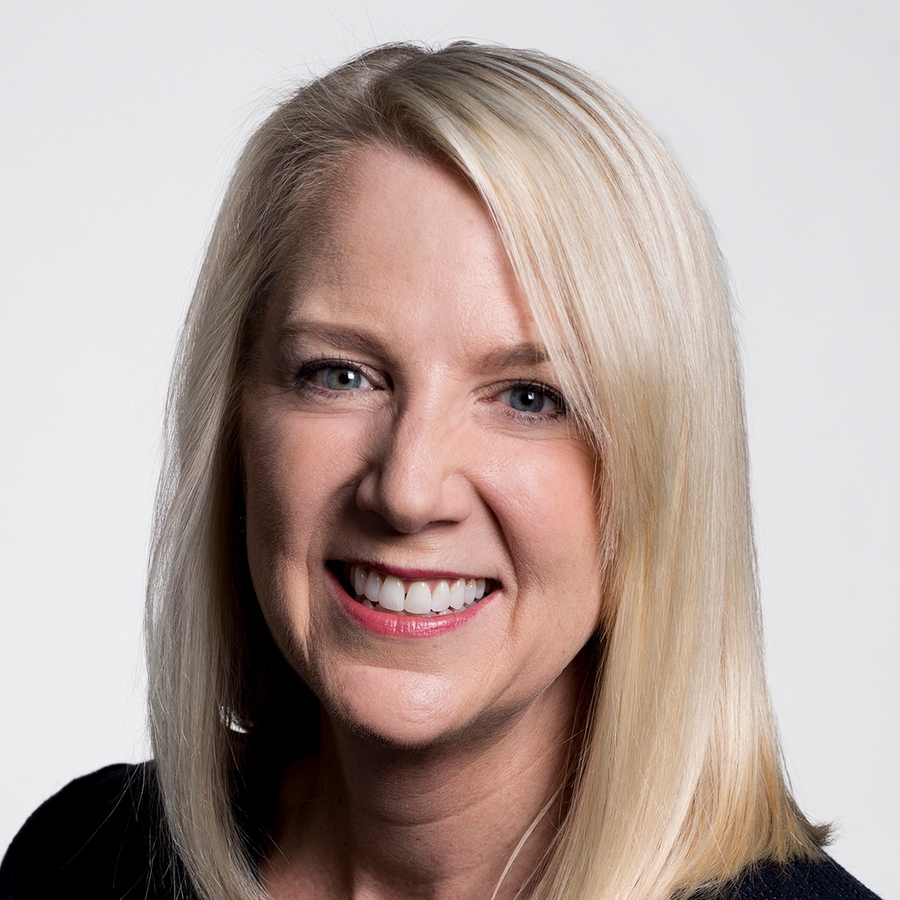 Note: This article was updated on Sept. 26, 2018.
Vanguard has much to offer investors who are aiming to maximize their take-home returns. 
To view this article, become a Morningstar Basic member.
Christine Benz does not own shares in any of the securities mentioned above. Find out about Morningstar's editorial policies.