ETF Specialist
Sizing Up a Distinctive Approach to Tilting Toward Smaller-Cap Stocks
This exchange-traded fund tilts toward smaller and more-defensive names in the large-cap universe.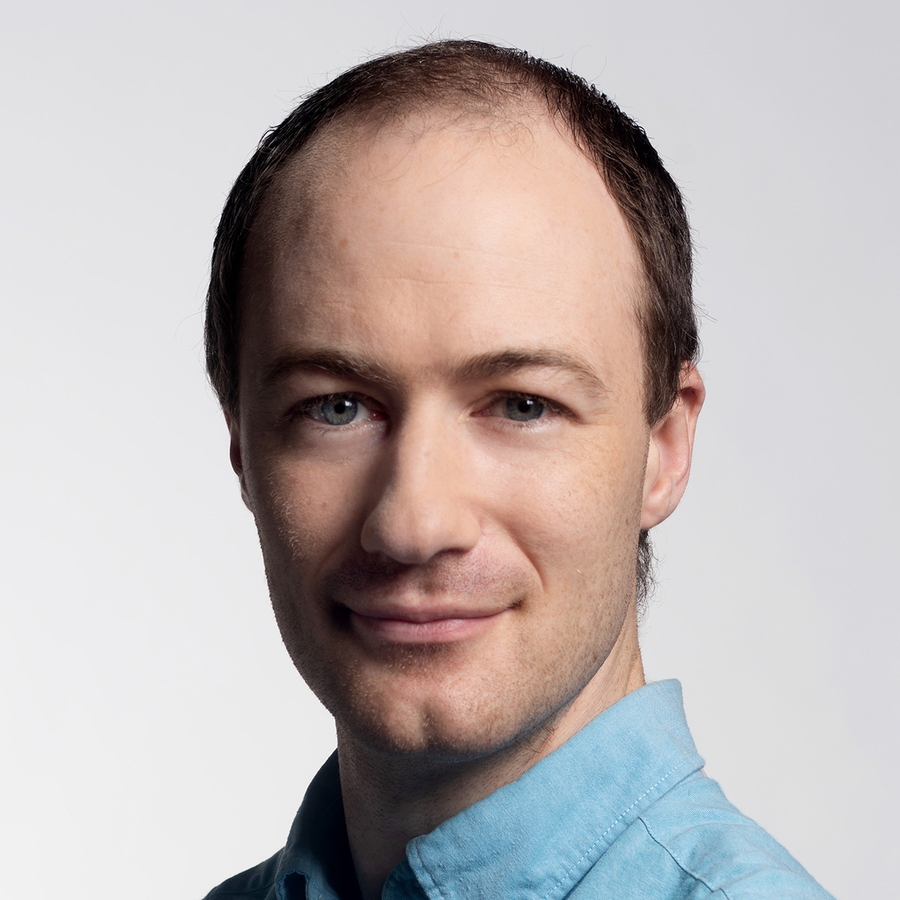 In a crowded field, iShares MSCI USA Size Factor ETF (SIZE) offers a distinctive way to tilt toward smaller-cap stocks. It has almost no exposure to small-cap stocks. Instead, it tracks the MSCI USA Risk Weighted Index, which includes the same large- and mid-cap stocks as the broad MSCI USA Index. The risk-weighted benchmark reweights these stocks according to the inverse of their volatilities over the past three years, with a cap to improve diversification. This gives the least volatile stocks the largest weightings and skews the portfolio toward the smaller names in the MSCI USA Index.
The average market capitalization of the fund's holdings is only a third of the corresponding figure for the MSCI USA Index's, so its name is not a complete misnomer. That said, the fund's risk-weighting approach is a more important distinguishing characteristic than its market-cap orientation. It offers moderately defensive exposure to stocks at the smaller end of the large-cap spectrum for a reasonable 0.15% annual fee.
To view this article, become a Morningstar Basic member.
Alex Bryan has a position in the following securities mentioned above: USMV. Find out about Morningstar's editorial policies.