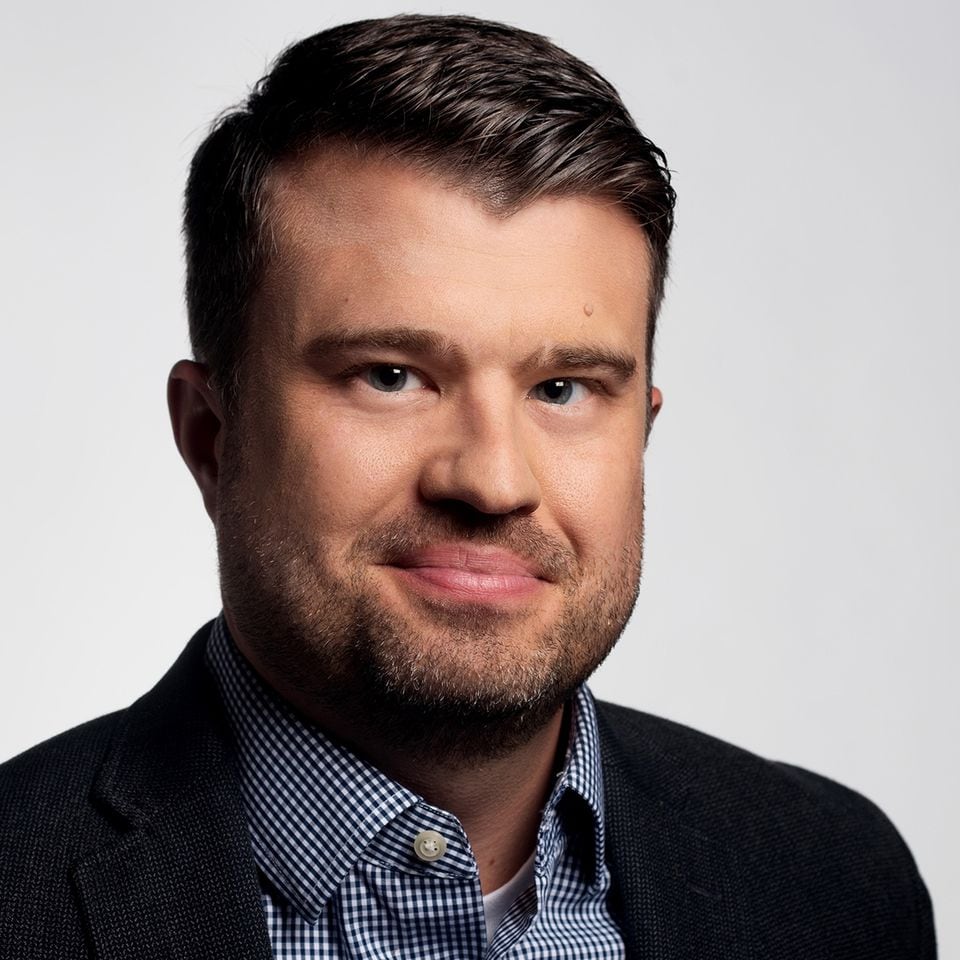 Sempra Energy's investment opportunities at its regulated utilities in California and Texas will remain its primary growth driver.
Bulls
Opportunities for rate base growth at Sempra's utilities are above average, and California and Texas regulation generally allows timely recovery of capital expenditures and a dynamic cost of capital.
Bears
Sempra's nonregulated businesses bring increased risk. Income investors looking for low-risk dividends may find less appeal than from pure-play regulated utilities.
Is it the right time to buy, sell, or hold?
Start a free trial of Morningstar Investor to unlock exclusive ratings and continuous analyst coverage to help you decide if SRE is a good fit for your portfolio.
Previous Close Price

$73.22

Volume/Avg

435,564

/

3.2 Mil
Price/Earnings (Normalized)

15.73

Dividend Yield (Forward)

3.25%
Sempra Energy serves one of the largest utility customer bases in the United States. It distributes natural gas and electricity in Southern California and owns 80% of Oncor, a transmission and distribution business in Texas. SoCalGas and San Diego Gas & Electric distribute gas to more than 20 million customers, while Oncor serves more than 10 million Texas customers. Sempra Infrastructure partners, of which Sempra holds a controlling ownership, owns and operates liquefied natural gas facilities in North America and infrastructure in Mexico.
Industry

Utilities - Diversified

Stock Style Box

Large Value

Total Number of Employees

15,785

Website
| Metric | SRE | PCG | AEP |
| --- | --- | --- | --- |
| Price/Earnings (Normalized) | 15.73 | 17.11 | 15.91 |
| Price/Book Value | 1.68 | 1.84 | 1.67 |
| Price/Sales | 2.77 | 1.64 | 2.16 |
| Price/Cash Flow | 8.37 | 8.48 | 8.29 |
| Metric | SRE | PCG | AEP |
| --- | --- | --- | --- |
| Quick Ratio | 0.42 | 0.67 | 0.29 |
| Current Ratio | 0.61 | 0.84 | 0.60 |
| Interest Coverage | 2.74 | 0.82 | 2.26 |
| Metric | SRE | PCG | AEP |
| --- | --- | --- | --- |
| Return on Assets (Normalized) | 3.65% | 1.82% | 2.12% |
| Return on Equity (Normalized) | 11.03% | 9.39% | 8.23% |
| Return on Invested Capital (Normalized) | 6.27% | 4.81% | 5.60% |
Utilities - Diversified Industry Comparables