A Greener Way to Invest
Morningstar® Portfolio Carbon MetricsTM are designed to help investors evaluate their exposure to carbon risk amid a changing climate.
Morningstar's new carbon metrics can help investors achieve a positive environmental impact through their investments. It's another way our independent research, ratings, and tools help people across the investing ecosystem write their own financial futures and achieve their goals.
How Morningstar empowers

individuals.

financial advisors.

asset managers.

employers.
How Morningstar empowers individuals.
People don't always think of themselves as "investors," but most actually are through their retirement plans and savings. That's why we're committed to supporting all investors with an independent perspective they can trust.
How Morningstar empowers financial advisors.
It's a serious responsibility to represent investors' best interests at all times, and one we share with hundreds of thousands of advisors worldwide. We believe it's critical to give those advisors the support they need to serve their clients well.
How Morningstar empowers asset managers.
We share our deep understanding of investor behavior and market needs with asset managers to help them develop and promote sound, investor-friendly products for the long term.
How Morningstar empowers employers.
We call them "retirement plan sponsors," but we know employers sponsor far more. They're invested in their employees' security and well-being. We're proud to help them craft attractive benefits programs with sound investment choices.
Just in at Morningstar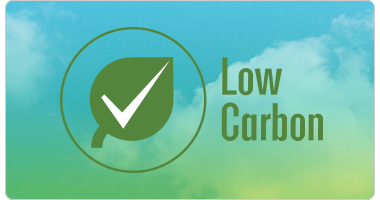 A New Way to Think Sustainably
Learn how the Morningstar® Portfolio Carbon Risk ScoreTM can help you identify and evaluate the source of carbon risk in portfolios.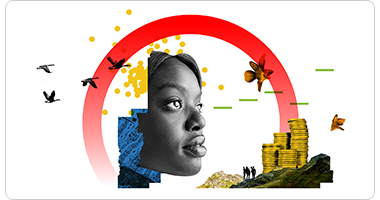 The Investor Success Project
We look beyond the markets and focus on the tremendous potential for people to become investors and for current investors to meet and exceed their goals.
How can we work together?
There's a lot we can do to support investors. Let's get started.