Morningstar Managed Portfolio Database
Whole of Market Data with Independent Insight
The Morningstar Managed Portfolio Screener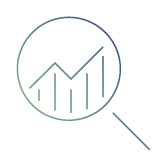 Screen whole of market data by provider, strategy, platform availability, fees, Morningstar Portfolio Risk score and Sustainability Globes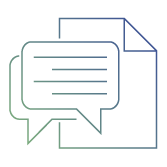 Review and sort on multiple data sets, such as performance, risk, fees and ESG
The Morningstar Managed Portfolio Database, enables advisers to freely research managed portfolios across the only whole of market independent database; using Morningstar Proprietary metrics alongside standardised operational data. This page gives advisers access to the database screener as well as, information about how the data is collected.
The Transparency of Managed Portfolios
Watch why it's so important to have Transparency for Managed Portfolio Services. The topic is discussed with panellists, Jeremy Beckwith, FCA Technical Specialist, Ryan Hughes, Head of Investment Research at AJ Bell and Morningstar's Director of Client Solutions, Anastasia Georgiou. Hosted by Ollie Smith, Morningstar's UK Editor.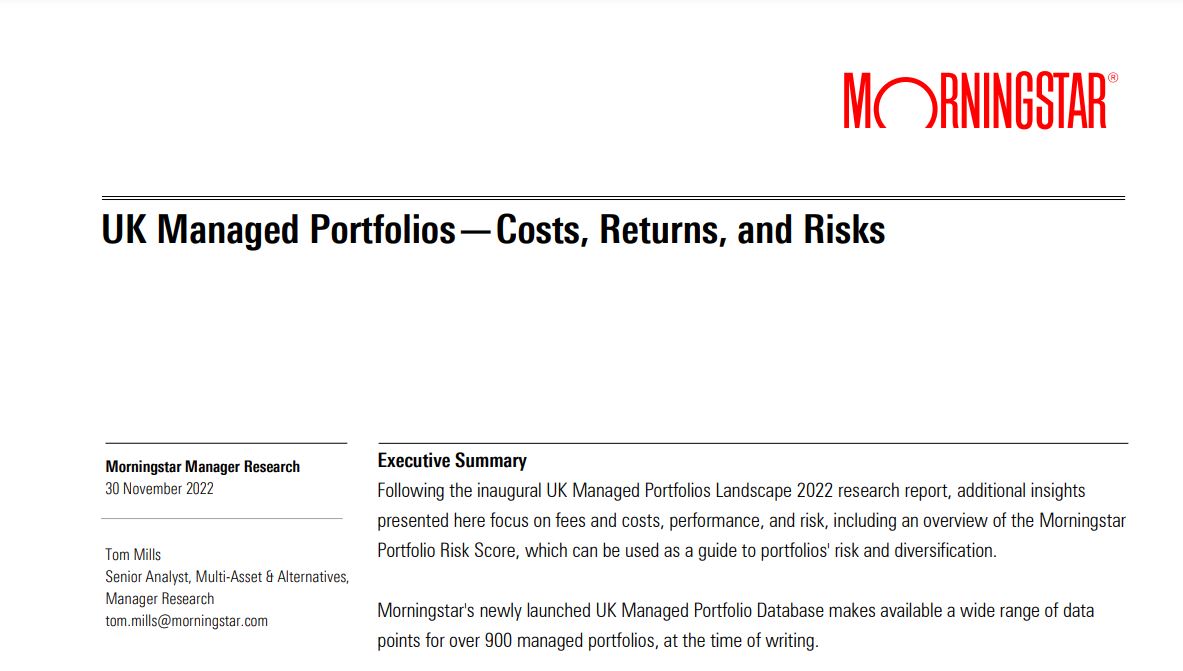 Managed portfolios provide lower total and risk-adjusted net return than equivalent category indexes. Unlike the unitised fund space, comprehensive and widely available data on managed portfolios has been lacking, this report presents an overview of some of our analyst's key findings.
How We Collect and Validate Data
Morningstar's mission statement is to empower investor success. With the use of Managed Portfolios becoming more prevalent, it's important that we make this data accessible and comparable to advisers. Morningstar do not charge providers of managed portfolios to collect, disseminate and calculate their data and multiple metrics, such as the Morningstar Portfolio Risk Score or the Morningstar Sustainability Globes.

Quality of data is extremely important to us.To ensure data is of the highest quality, all contributors to the database sign the attached attestation document.
Morningstar Portfolio Risk Score
The Morningstar Portfolio Risk score is an absolute score that can be applied across all investment types, regions and at the client portfolio level.

Morningstar Holdings Based Performance Calculation
Using the reported portfolio holdings, Holdings-Based Return calculations result in a Total Return Index, or TRI.
Morningstar Sustainability Ratings

The globe ratings are a measure of how well a fund's holdings are managing their ESG Risks relative to the fund's peer group.