Financial Planning Solutions
Transform how your clients view their financial future.
As regulations and client expectations intensify, advisors must deliver more value more efficiently than ever before.
Our financial planning solutions––backed by Morningstar's extensive data and research––connect goal setting, risk assessment, and investment planning to help your clients reach their goals.
Flexible ways to grow your business
Our tools can integrate into your current investment solutions and process, so you can focus on your client- not the technology.
Advice that ties it all together
Uncover risk capacity, goals, and more so you can deliver comprehensive, personalized recommendations that meet regulatory requirements.
What we offer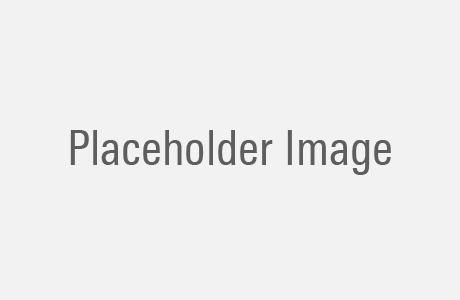 Risk Profiling
FinaMetrica Profiler
Find the optimal level of investment risk for your clients with holistic risk profiling, built on our academically validated psychometric risk-tolerance assessment.
Goal Planning
Goal Bridge
Uncover and connect your clients' most meaningful goals to an easy-to-understand investment plan, all in a single tool.
Financial Planning
ProPlanner
Tailor advice to the needs of your client base with ProPlanner, a broad set of tools that can model outcomes for a range of financial complexities, including high-net-worth plans.
Investment Planning
Investment planning tools
Build portfolios to match target policy using your investment models, approved lists, and our robust portfolio analytics data.
Portfolio Monitoring
ProTracker
Tackle your compliance and risk-management needs with ProTracker, which monitors the effects of your clients' investment decisions against their goals and risk profiles to determine the ongoing suitability of their portfolios.
Client Story
My business and financial background has allowed me to offer a key differentiator to my clients—I engage with them at a deeper, more personal level and research and analyze their portfolios providing a distinct professional value-add service.
Kristina Bates, CPA, CA, MBA, CIM,®  Investment Advisor
Manulife Securities

Tools you can trust
For more than 35 years, we've been committed to helping advisors and their clients succeed for the long term. That's why we've put the full weight of our strengths––data, research, and design––into supporting the future of financial planning across the globe.
Built on independent research
Rigorous investment and behavioural research underpins our solutions, so you can support your decisions with data-driven context.
Adapted to your technology needs
Our tools flex to your technology infrastructure and budget, so you can use them independently or as components and APIs integrated into your existing tools.
Tailored to regional regulations
With offices in 27 countries, we're up to speed on the latest regulations. Our solutions meet you wherever you are and reflect requirements for your region.
Built on high-quality data
Our extensive performance, fee, and independent ratings data helps you research, compare, and select best-interest recommendations. 
See for yourself.
Learn how Morningstar's financial planning solutions can help you stay efficient and connected.