Jason Dubinsky
Chief Financial Officer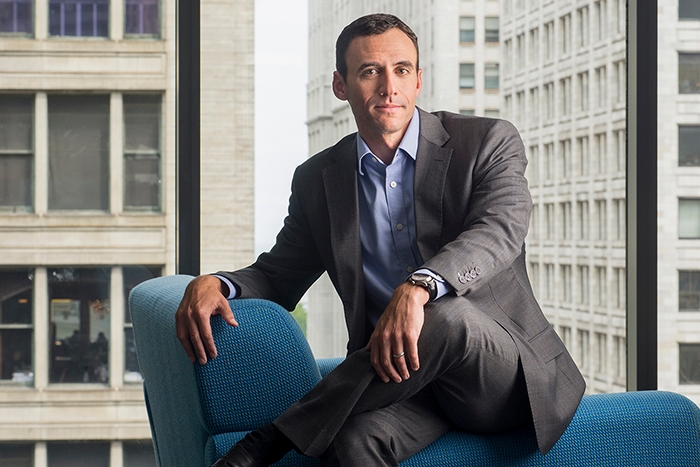 Jason Dubinsky is chief financial officer for Morningstar, responsible for controllership, tax, internal audit, financial planning and analysis, and investor relations.
Before joining Morningstar in 2017, Dubinsky served as senior vice president and chief financial officer of planning and central operations for Walgreens Boots Alliance, Inc. where he was responsible for accounting and shared service functions for Walgreens' U.S. operations and led the FP&A function for the global business. Prior to the merger, he was vice president of finance and treasurer with responsibility for business unit finance, treasury operations, risk management, and investor relations. Before joining Walgreens in 2009, he served as vice president of investment banking at Goldman Sachs and Lehman Brothers, where he led mergers and acquisitions and corporate finance activity for clients across various industries.
Dubinsky holds a bachelor's degree in business administration from the University of Michigan and a master's degree in business administration from New York University's Stern School of Business. He is a Certified Public Accountant.