Skip to Content
Morningstar Licensed Data
It all starts with data. Morningstar was founded on the idea that quality investment data should be available to everyone. Our licensed data gives clients independent, comprehensive, and timely data and research they can use to empower investor success.
From data feeds to comprehensive platforms, Morningstar Data helps asset and wealth managers build their assets by supporting market research, product positioning, marketing, and distribution strategies.
Trusted Quality
Morningstar's quest for quality never stops. Whether it's timeliness, completeness, accuracy, or consistency, we use independent measurements to make sure we're providing the best possible data to every single user.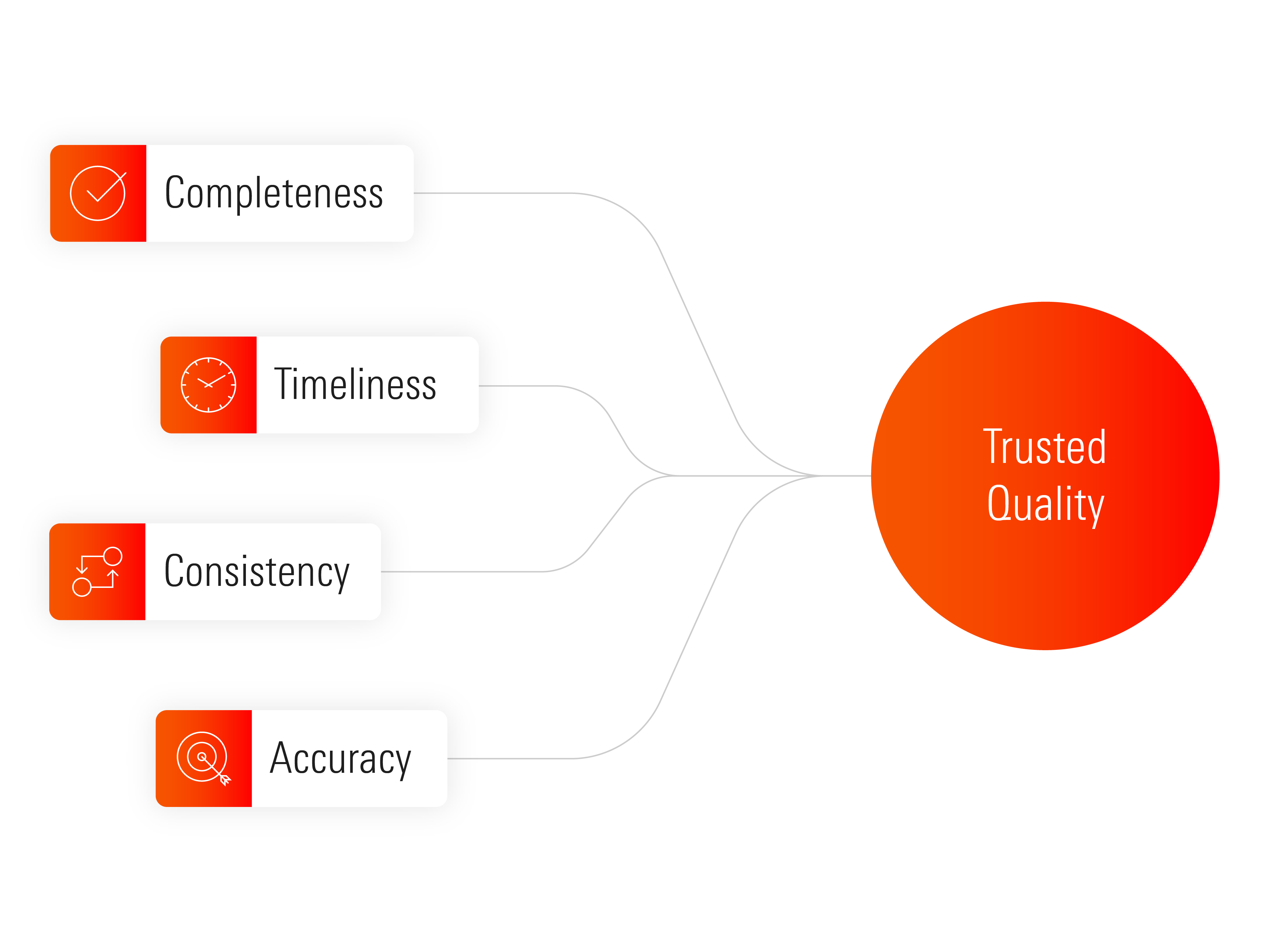 Broad, Deep Coverage
Discover our data solutions for retail and institutional audiences that span over 800,000 investment offerings across managed investments, equities, indexes, and more.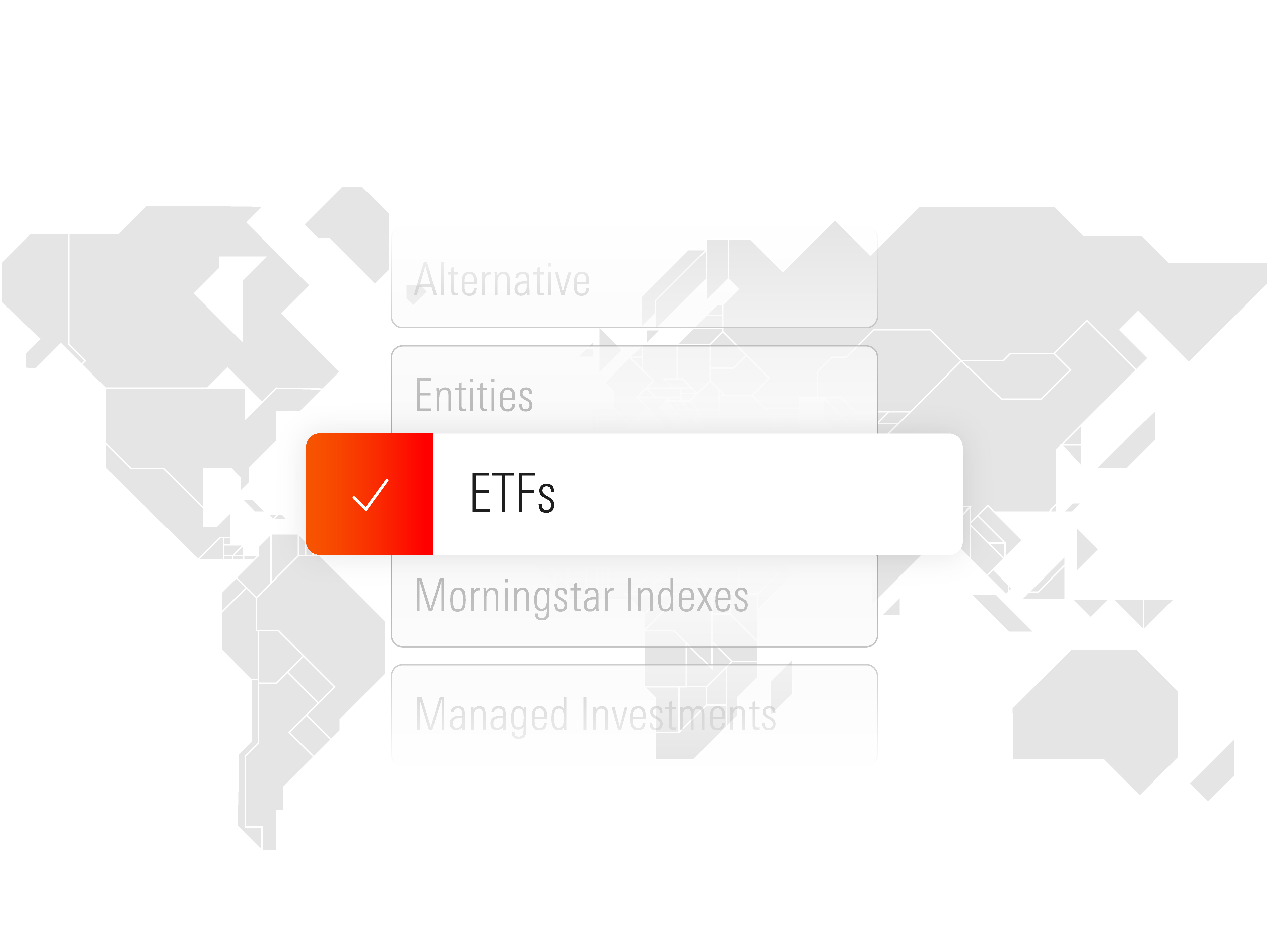 Flexible Delivery
Our data tools, data feeds, and APIs let clients work with us to figure out what they want, then get it delivered to their doorstep, on schedule and ready to go in formats like CSV, XLSX, JSON, and TXT.