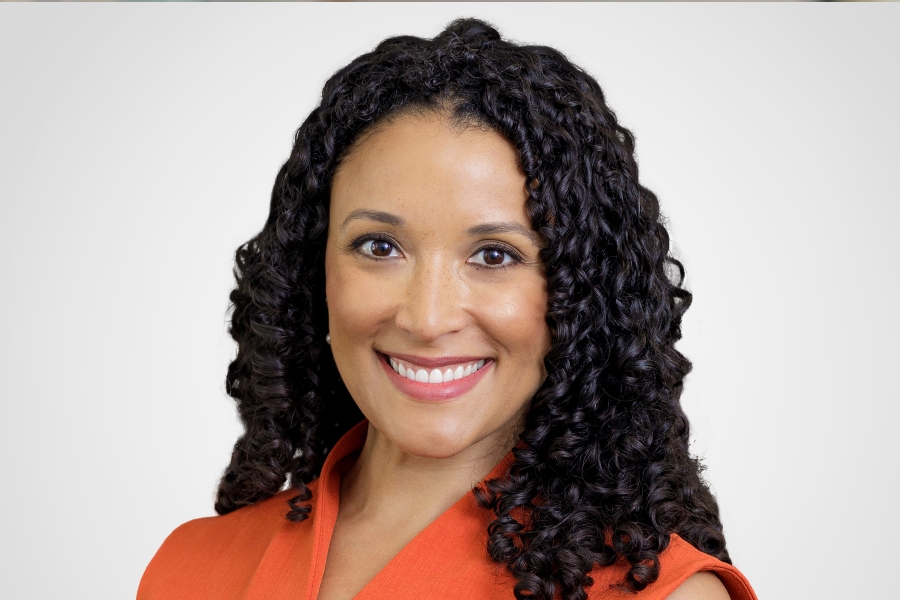 Rachel J. Robasciotti
Rachel J. Robasciotti is the founder and CEO of Adasina Social Capital, an investment and financial activism firm that serves as a critical bridge between financial markets and social justice movements. Adasina was built out of the social justice investing strategy originally developed at Robasciotti & Philipson, an investment firm Rachel founded in 2004. As a queer woman of color, Rachel is a fierce advocate for social justice in the financial industry. The views expressed in this article do not necessarily reflect the views of Morningstar.
Latest
The current asset-manager evaluation process only exacerbates existing inequities in financial services.