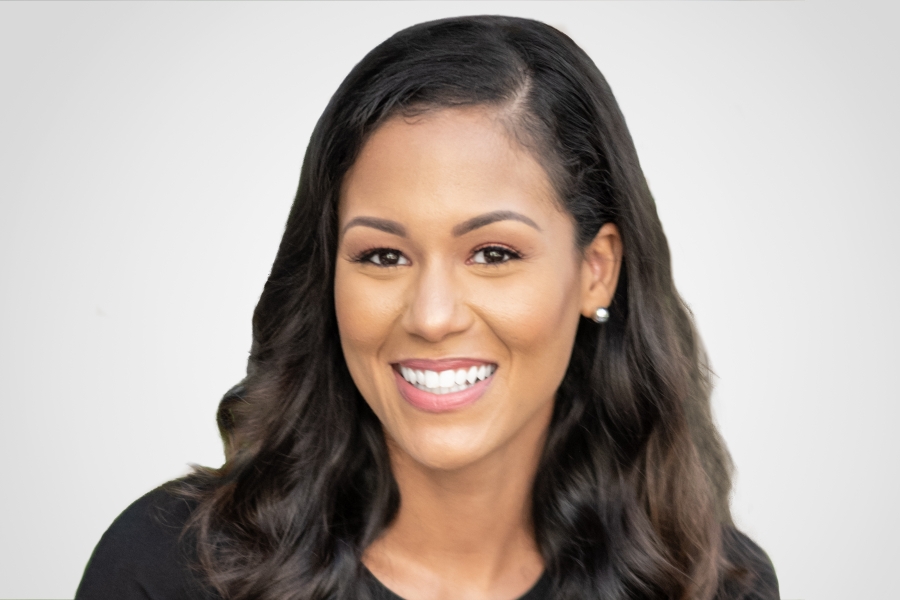 Rianka R. Dorsainvil
Rianka R. Dorsainvil, CFP is the co-founder and co-CEO of 2050 Wealth Partners, a virtual, fee-only comprehensive financial planning firm dedicated to serving first-generation wealth-builders, entrepreneurs, and thriving professionals. She also hosts 2050 TrailBlazers, a podcast aimed to address the lack of diversity in the financial planning profession by engaging industry experts and leaders in conversation.
The views expressed in this article do not necessarily reflect the views of Morningstar.
Latest
Cultural competency has major implications for business.
The cultural competency of the financial planning industry is still in its infancy.