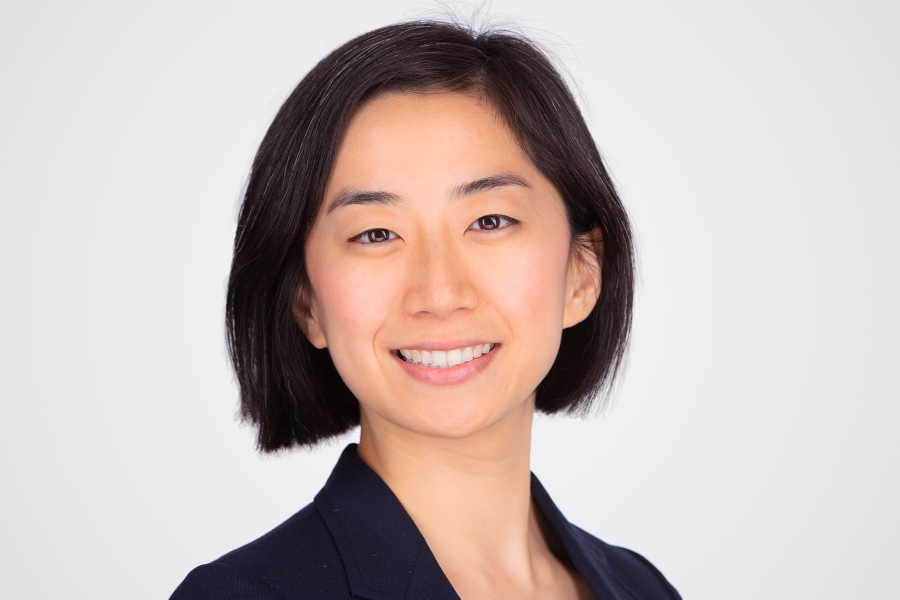 Phuong Luong
Phuong Luong, CFP, is an educator, financial planner, and investment strategist focused on economic justice and closing racial wealth divides. She is currently the Investment Strategist for Adasina Social Capital and the founder of Just Wealth, a virtual, solo, fee-only RIA. She is also the online facilitator for the Boston University Financial Planning Program. Phuong is a subject matter expert in ESG and regenerative investing. The views expressed in this article do not necessarily reflect the views of Morningstar.
Latest
These loans can steer money to communities and causes that clients care about.
In what ways should your approach vary?
This new column covers how advisors can appeal to and help millennials and others.