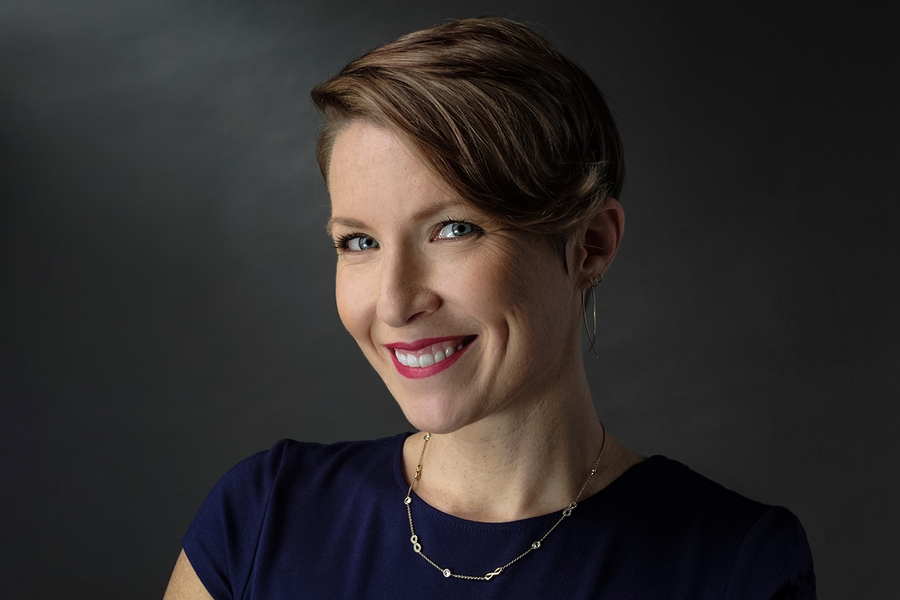 Sonya Dreizler
Sonya Dreizler is a speaker, author, and consultant focused on fostering candid conversations about gender and race in financial services. She is also a subject matter expert in ESG and responsible investing and is a former CEO of an independent BD/RIA. When she's not working, you can find her hanging out with her kids, lifting weights, enjoying the beauty of Northern California, and chairing the board at CUESA.
Latest
From speakers to sponsors and more, here's what you can do about it.
Diversity improves our work and work environment.