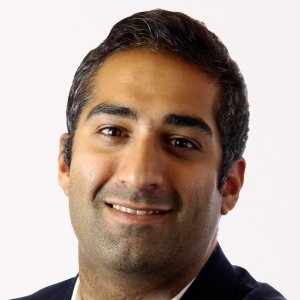 Rajiv Bhatia
Rajiv Bhatia is an equity analyst on the financials team for Morningstar Research Services LLC, a wholly owned subsidiary of Morningstar, Inc. His areas of focus include custody banks, credit bureaus, and life insurers.
Before joining Morningstar in 2019, Bhatia spent four years analyzing financial technology stocks for clients at Raymond James.
Bhatia holds a bachelor's degree in applied mathematics and economics from Northwestern University as well as a master's degree in finance from Washington University in Saint Louis. He also holds the Chartered Financial Analyst® designation.
Latest
We see pockets of growth for the world's largest custodian.
The acquisition should deliver a modest premium to IHS Markit shareholders.
Custody banks may be moaty, but they face a tough pricing environment.