Investing Specialists
A Midyear Financial To-Do List for Retirees
It's not too early to plan charitable contributions or RMDs and, yes, to take a look at your elevated equity balance.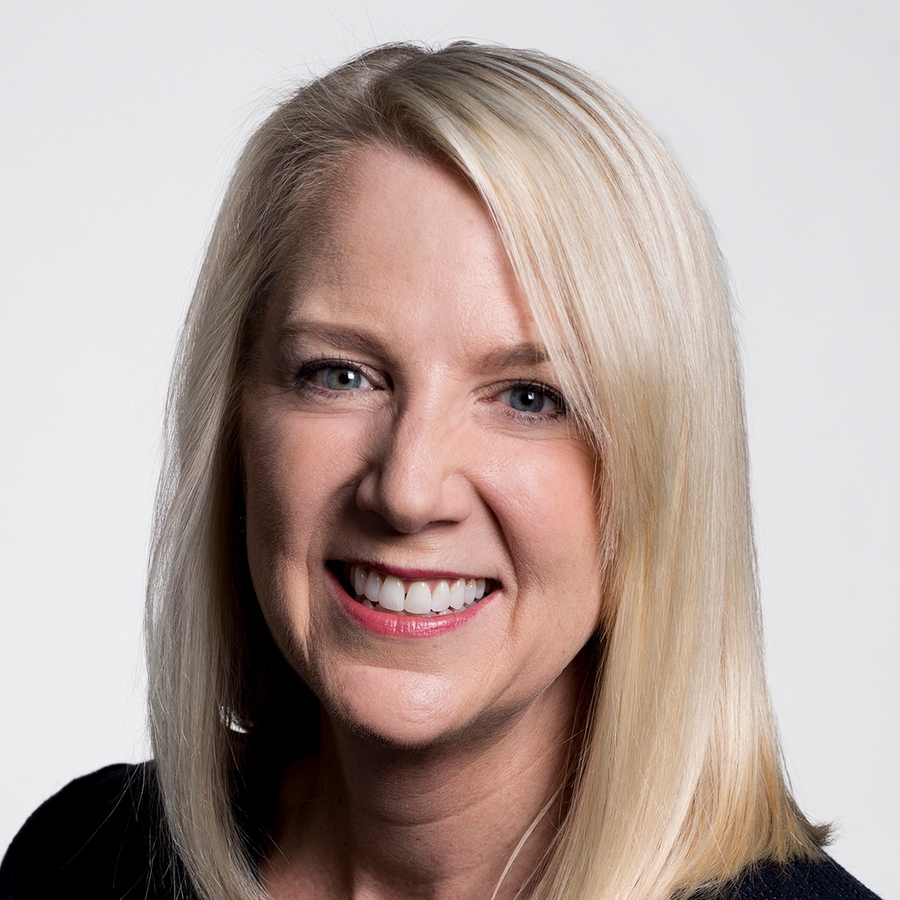 Summertime seems to play tricks with our sense of time.
Even as the days are longer and the pace of day-to-day life seems more languorous, those precious summer days and weeks fly by at lightning speed. It's already mid-July, and the rows of patio furniture and garden hoses in my local Target have been replaced by aisles of backpacks, notebooks, and lunch boxes. It's not ridiculous to start making plans for Labor Day weekend, or, for that matter, to line up priorities and travel plans for the fall.
To view this article, become a Morningstar Basic member.