Investing Specialists
How Did the 'Saver' Portfolios Perform in the First Half?
Amid a risk-on market, the most aggressive and stock-heavy portfolios performed best.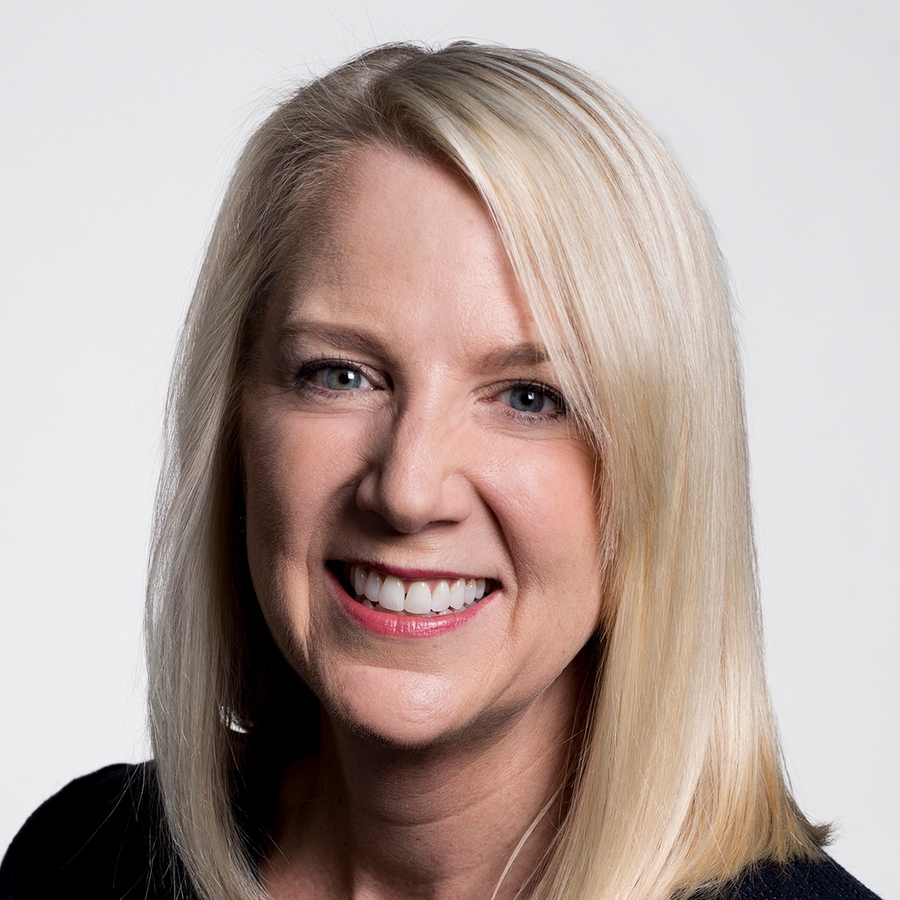 If the books were closed on 2019 thus far, it would go down as a heck of a year for investors.
The same goes for my core Mutual Fund and Exchange-Traded Fund Saver Portfolios. Thanks to widespread strength in core asset classes, all of the portfolios logged double-digit gains in the year's first six months. As with my "Bucket" portfolios, whose performance I recapped last week, the equity-heavy Aggressive and Moderate versions of the Saver portfolios outperformed the more bond-heavy Conservative versions. (The Aggressive and Moderate Saver portfolios hold 95% and 80% in stocks, respectively, whereas the Conservative versions hold just a bit more than half of their assets in stocks.) 
To view this article, become a Morningstar Basic member.
Christine Benz does not own shares in any of the securities mentioned above. Find out about Morningstar's editorial policies.