Fund Spy
Looking Forward to Changes to Our Forward-Looking Ratings
We're enhancing the Morningstar Analyst Rating and Morningstar Quantitative Rating to make them even more useful to investors.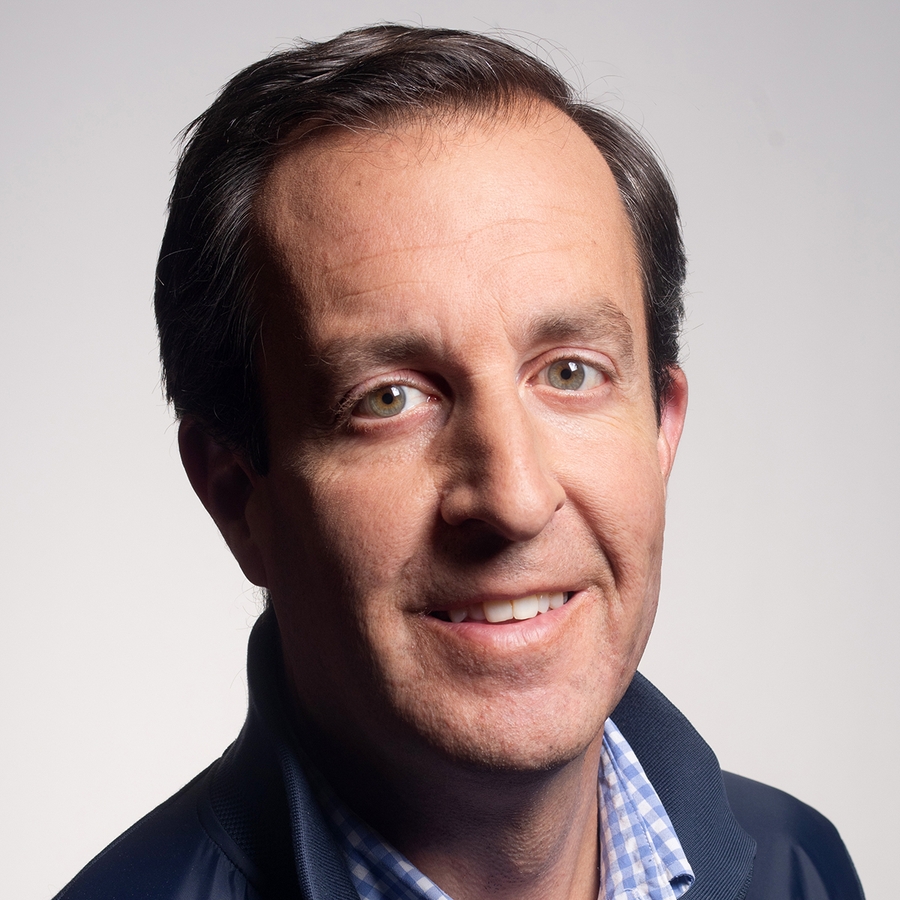 Later this year, we'll be enhancing our forward-looking fund rating systems, the Morningstar Analyst Rating for funds and the Morningstar Quantitative Rating for funds. We'll be changing the way we assign these ratings to managed investments like mutual funds. In this piece, I'll walk through what's changing and the benefits we think these changes will confer. (Morningstar Direct and Office clients can find a more detailed explanation of the new process here.)
Key Takeaways

To view this article, become a Morningstar Basic member.