ETF Specialist
A Potent Value and Momentum ETF Worth Considering
This strategy aggressively pursues value and momentum stocks, while attempting to cut downside risk.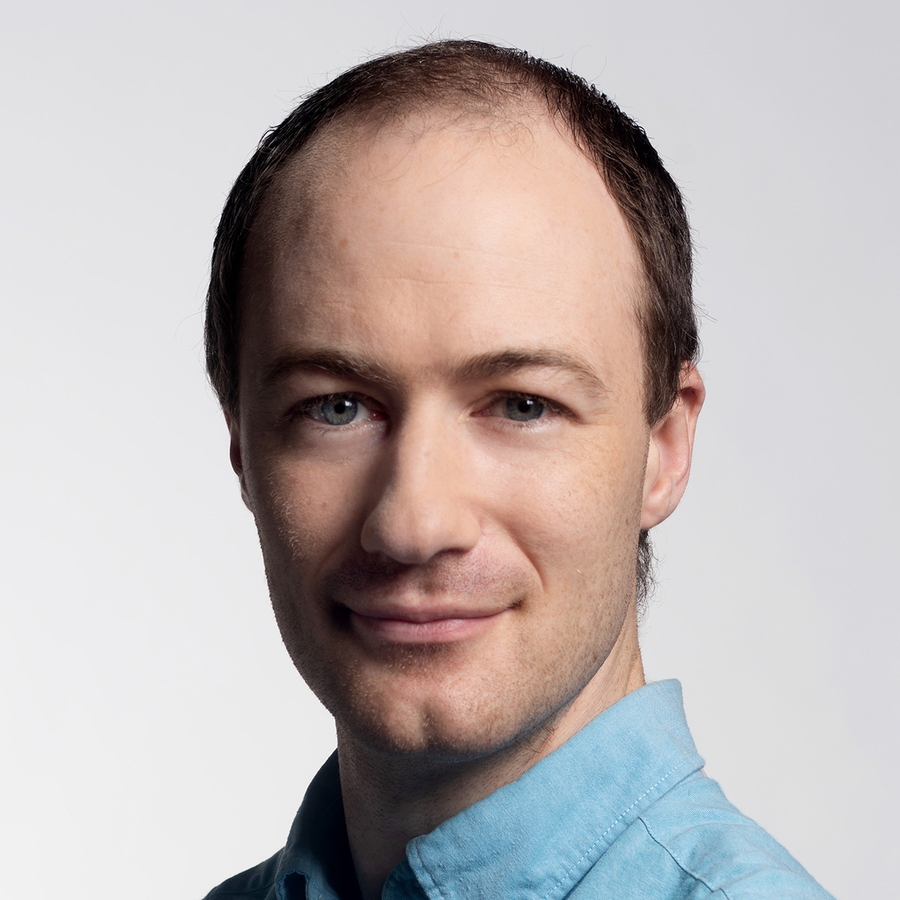 Alpha Architect Value Momentum Trend ETF (VMOT) is a well-crafted equity strategy that can take short positions to hedge its market risk. It should hold up better than the MSCI World Index during market downturns and offer competitive returns over the long haul. This portfolio is highly correlated with the global stock market, so it doesn't offer the type of diversification benefits a market-neutral or managed-futures strategy might. However, it is worth considering as part of an equity allocation.
Strategy Overview
This strategy combines value and momentum. Each has been an effective factor strategy over the long term, and they complement each other well. While this strategy incorporates standard value and momentum selection criteria, this is a distinctive portfolio that screens for quality and has more-pronounced factor tilts than many of its peers. It invests in stocks listed in both the U.S. and foreign developed markets.

To view this article, become a Morningstar Basic member.
Alex Bryan does not own shares in any of the securities mentioned above. Find out about Morningstar's editorial policies.