ETF Specialist
Investors Have Fewer Reasons Than Ever for Home Bias
Many of the historical arguments for favoring one's home market no longer hold water.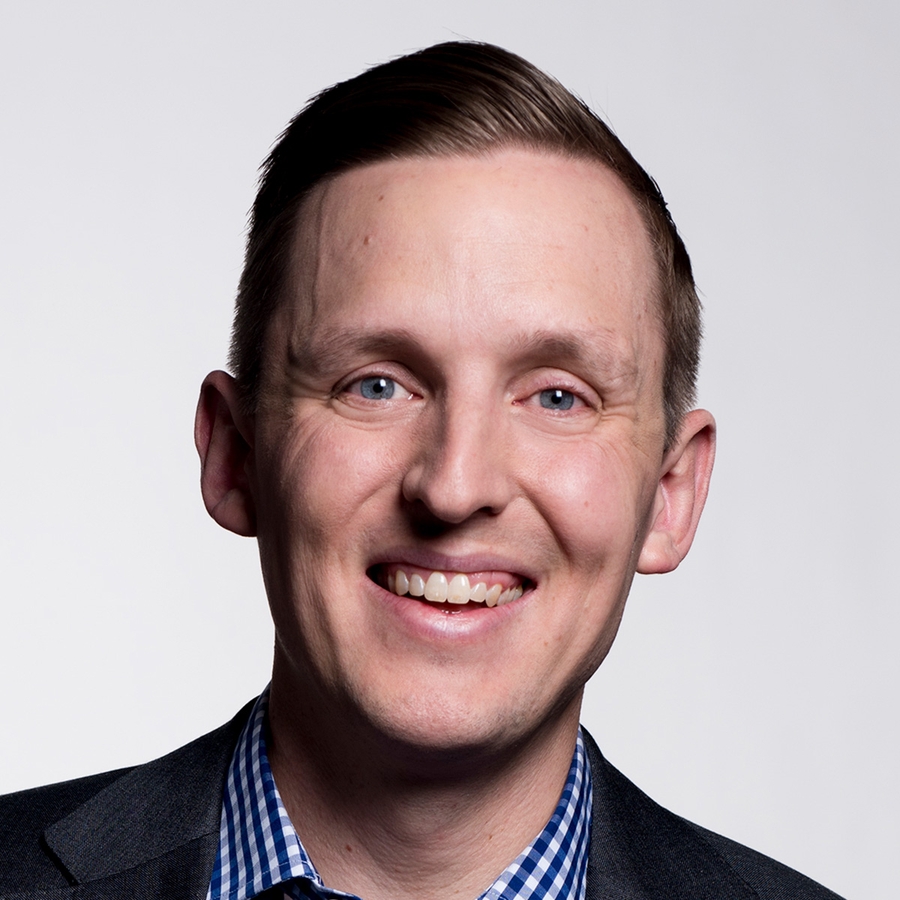 A version of this article previously appeared in the May 2017 issue of Morningstar ETFInvestor. 
If diversification is the only free lunch in investing, investors around the world might be leaving a lot on the lunch table. Diversification is measured across a number of dimensions: individual stocks, industries, sectors, and so on. Most investors' portfolios are fairly well spread along these lines. However, when it comes to investing overseas, many decide to ditch diversification at the border.
To view this article, become a Morningstar Basic member.
Ben Johnson does not own shares in any of the securities mentioned above. Find out about Morningstar's editorial policies.