ETF Specialist
This Dividend-Weighted Small-Cap ETF Is a Solid Pick for the Long Run
This fund finds small-cap U.S. dividend-payers while maintaining broad diversification.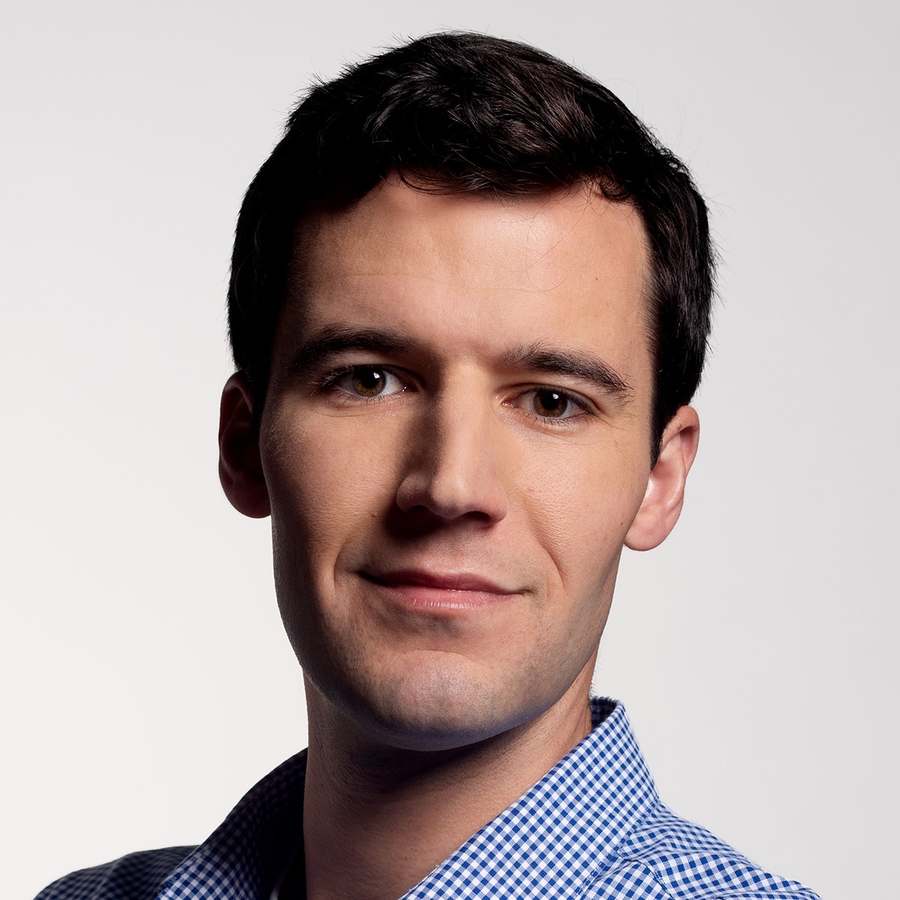 Market-cap-weighted strategies may lead to a portfolio that overweights the most expensive areas of the market. This is because a stock's weighting in a market-cap-weighted portfolio moves with its share price, and its weighting increases (and decreases) with its price. Fundamental index funds like  WisdomTree US SmallCap Dividend ETF (DES) strive to circumvent this potential issue by severing the link between a stock's portfolio weighting and its price.
DES is a compelling option for exposure to U.S. small-cap dividend-paying stocks. This strategy weights its holdings by their expected dividend payment, which allows it to target dividend payers without loading up on the riskiest dividend payers. The fund's low fee adds to its allure in the category and supports its Morningstar Analyst Rating of Bronze.
To view this article, become a Morningstar Basic member.
Adam McCullough does not own shares in any of the securities mentioned above. Find out about Morningstar's editorial policies.