Investing Specialists
Annuity in Your 401(k)? 5 Questions Before You Buy
Legislation in Congress would make it easier for employer plans to include annuities, but many already do. What to know before you go.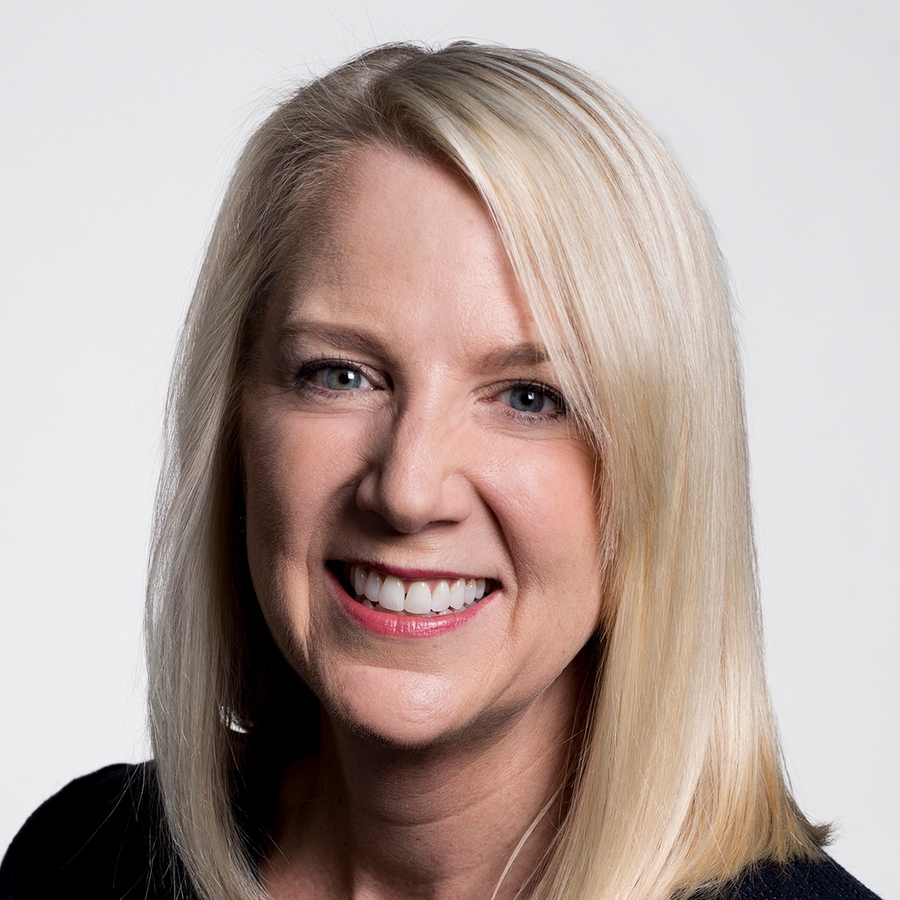 The SECURE Act, which passed through the House of Representatives a week ago, would make it easier for employers to offer annuities on their 401(k) menus. (SECURE is based on the unfortunately named "Setting Every Community Up for Retirement Enhancement" Act.) The Senate is working on its own retirement bill, called the Retirement Enhancement and Savings Act; Morningstar director of policy research Aron Szapiro discussed the legislation in this video.
Specifically, the SECURE Act would offer employers "safe harbor" for making an annuity available on the plan menu. Currently, employers' obligations as fiduciaries may prompt them to steer clear of annuities in their company retirement plans, as including the annuity serves as a tacit endorsement of the insurer's financial wherewithal and ability to maintain income payments to annuitants. The SECURE act effectively shifts that fiduciary obligation away from the employer and onto the insurer behind the annuity (and indirectly onto state insurance regulators, which must help monitor the financial health of the insurer).
To view this article, become a Morningstar Basic member.