ETF Specialist
Two Strategies That Might Work for Tactical Allocation
It's hard to succeed with tactical bets, but simple momentum and contrarian strategies show some promise for tactical allocation.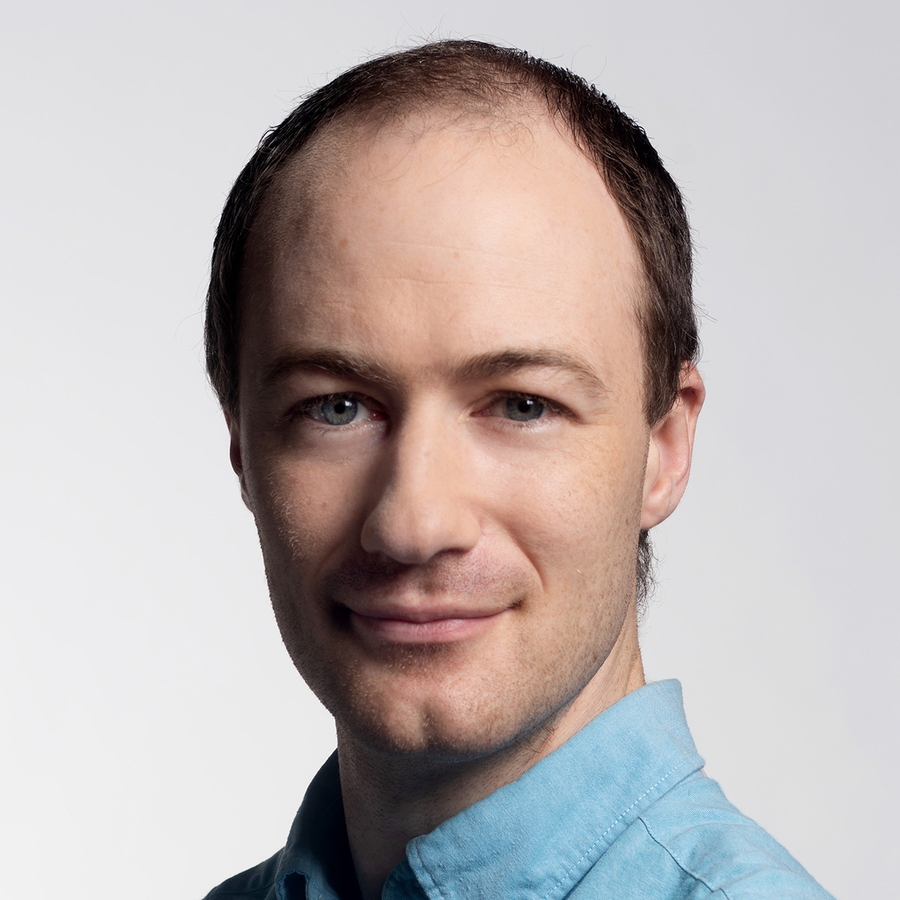 A version of this article appeared in the February 2019 issue of Morningstar ETFInvestor. Download a complimentary copy of Morningstar ETFInvestor by visiting the website.
It is hard to beat the market by making tactical adjustments to a portfolio in response to (or in anticipation of) changes in the market, like rising oil prices or changing interest rates. Because everyone can read the same news, it's hard to find public information that isn't already reflected in market prices. As the market tends to get things right over the long term, there is nothing wrong with avoiding tactical investing altogether and sticking to a long-term buy-and-hold approach.
To view this article, become a Morningstar Basic member.