US Videos
2 Intriguing Small-Cap Innovators
Alger portfolio manager Amy Zhang explains why medical device company Abiomed and compliance solution provider Avalara are compelling.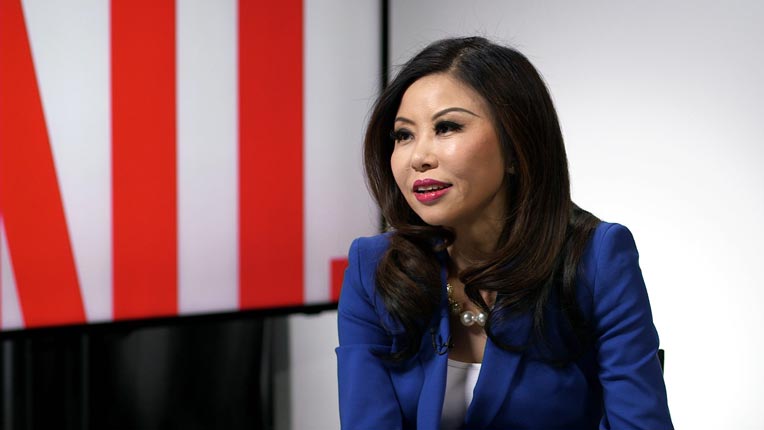 Christopher Franz: Hello, I'm Chris Franz with Morningstar. I'm here today with Amy Zhang, Portfolio Manager of the Alger Small Cap Focus Fund. Amy, thanks for joining me.
Amy Zhang: Chris, it's great to be here.
To view this article, become a Morningstar Basic member.
Christopher Franz has a position in the following securities mentioned above: AOFAX. Find out about Morningstar's editorial policies.