ETF Specialist
Understanding and Navigating ETFs' Premiums and Discounts
ETFs are generally priced efficiently, but it's important that investors look before they leap.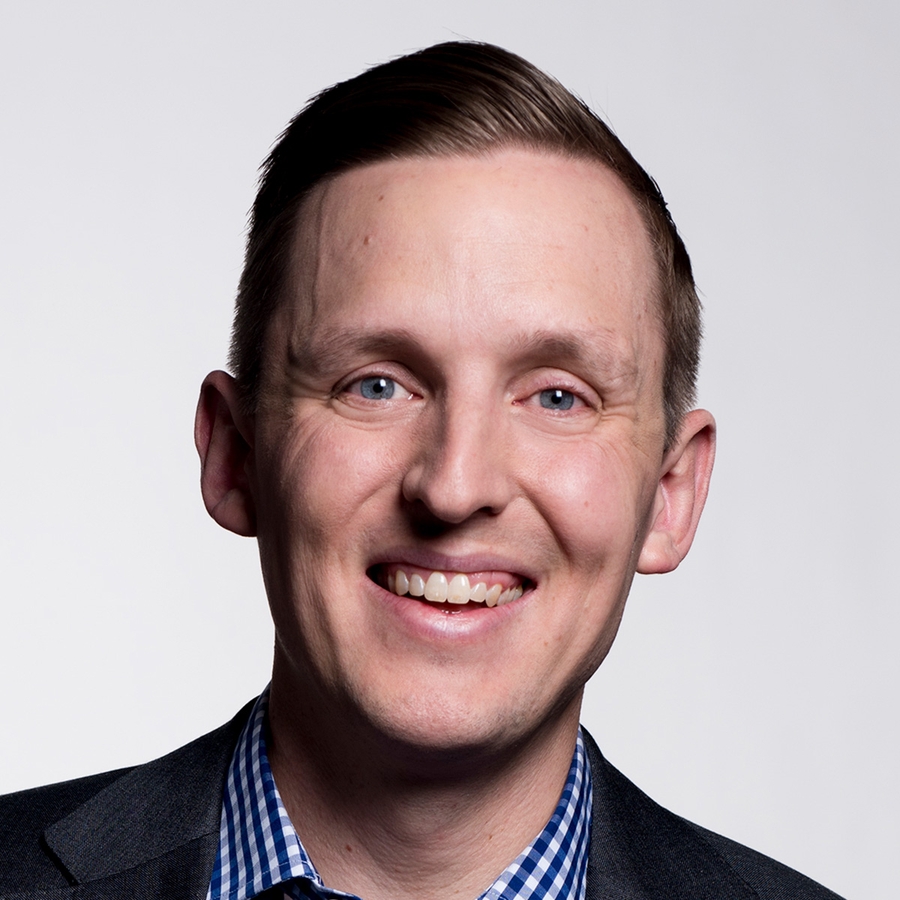 The exchange-traded fund marketplace is littered with a variety of terms and acronyms that have left many investors in want of a user's manual. From time to time, it is worth going back to basics to better understand the ins and outs of ETFs' mechanics to help investors use them to their best advantage. Here, I will discuss net asset value: what it is, why it matters, and how to make sure you are buying shares of an ETF at a fair price.
What Is NAV?
Net asset value is the total value of an ETF's assets less the total value of its liabilities. The composition of an ETF's assets will vary but will generally comprise stocks, bonds, and/or cash. If the fund uses physical replication to track its benchmark (that is, it owns securities, not derivatives), the assets are the component securities (or a sampling thereof) of its benchmark index, any accrued income generated through securities lending, and some cash. Liabilities for ETFs and other funds will largely consist of fees owed to the fund company. An ETF's NAV per share can then be calculated by dividing the total NAV of the fund by its number of outstanding shares.
To view this article, become a Morningstar Basic member.
Ben Johnson does not own shares in any of the securities mentioned above. Find out about Morningstar's editorial policies.