US Videos
4 Dividend Opportunities for 2019
For investors looking for places to generate income with an equity portfolio, we like UPS, Wells Fargo, ExxonMobil, and KLA-Tencor.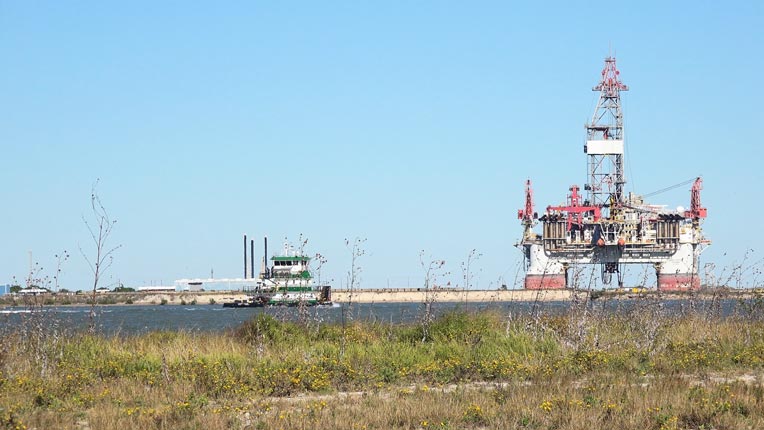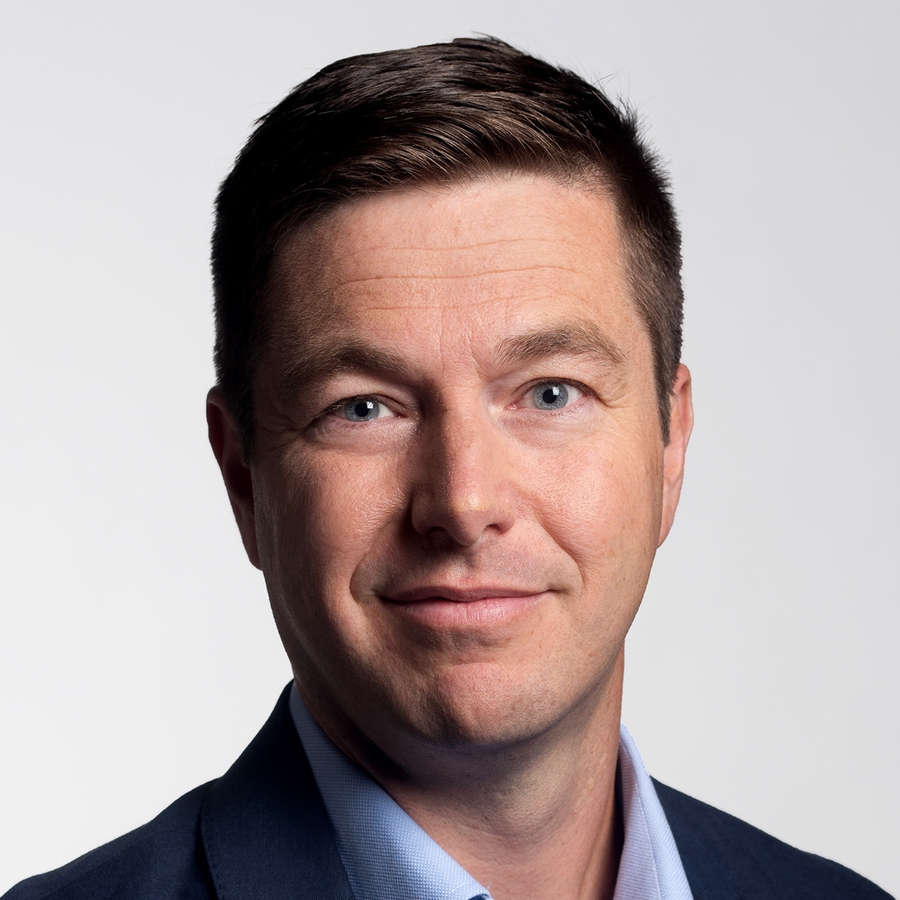 Michael Hodel: The last year or so has been a wild ride for income investors, as interest rates have moved up and down, and more importantly, interest rate expectations have moved up and down as well, as economic growth has ebbed and flowed. But with interest rates now falling back down again some investors may be looking for places to generate income with an equity portfolio. There are number of sectors that we think have been beaten up unfairly through this period of market volatility that offer nice opportunities to add income to a portfolio. 
One stock that we would highlight is UPS. UPS shares have been beaten up a little bit on economic concerns and some execution missteps at FedEx. But we still think the company is extremely well-positioned competitively, thanks to its ability to ship packages globally. It's really unmatched across the industry. We view the shares as about 15% undervalued here, yielding about 3.8%. This isn't a company that's going to grow extremely rapidly over time, but we can think that thanks to consumers continuing to ship more packages to themselves from websites like Amazon, and UPS's initiatives to expand internationally and to move into healthcare, we think this is a company that can grow a little bit faster than the economy as a whole. While there might be ups and downs with economic growth, we do think that UPS is a firm that can do extremely well over time. It has a very strong balance sheet as well, and it expects to pay out about 60% of free cash flow as dividends this year, so there's a nice cushion. If there is some economic softness going forward we think that the firm is very well-positioned to continue to pay its dividend and grow that dividend over time. 
To view this article, become a Morningstar Basic member.
Michael Hodel does not own shares in any of the securities mentioned above. Find out about Morningstar's editorial policies.