US Videos
2 Investment Themes to Consider in the New Year
Russ Kinnel highlights some small-value funds and rising-star managers as areas worthy of more research this year.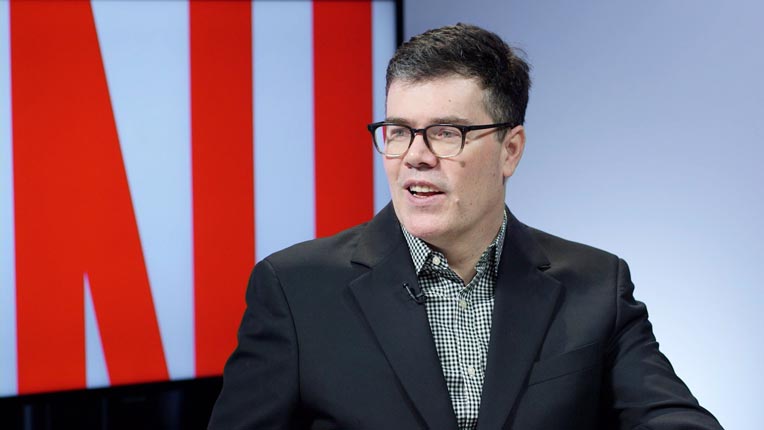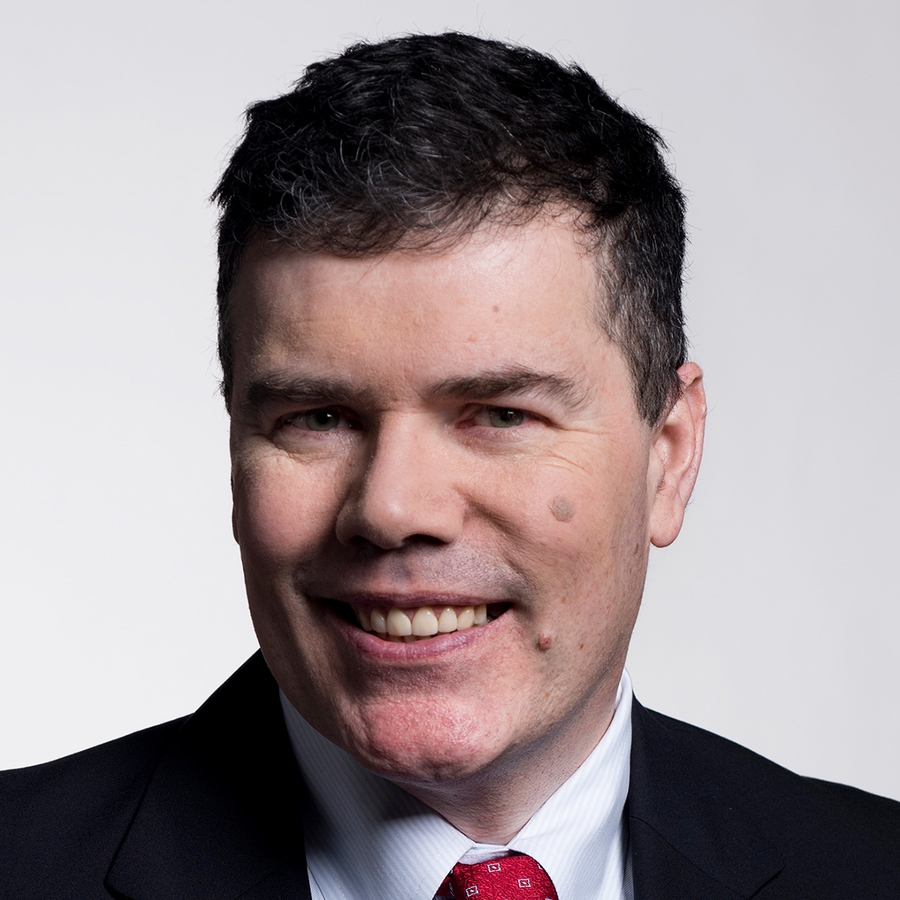 Christine Benz: Hi, I'm Christine Benz for Morningstar.com. The turning of the calendar page provides an opportunity to reassess your portfolio. Joining me to discuss a few investment themes that could be worthy of further research is Russ Kinnel. He is director of manager research for Morningstar.
Russ, thank you so much for being here.
To view this article, become a Morningstar Basic member.
Russel Kinnel has a position in the following securities mentioned above: RYSEX. Find out about Morningstar's editorial policies.