US Videos
Kinnel: A Beating for China, Energy Funds in 2018
Russ Kinnel looks back at the hardest hit categories as well as which funds performed better during a dismal year.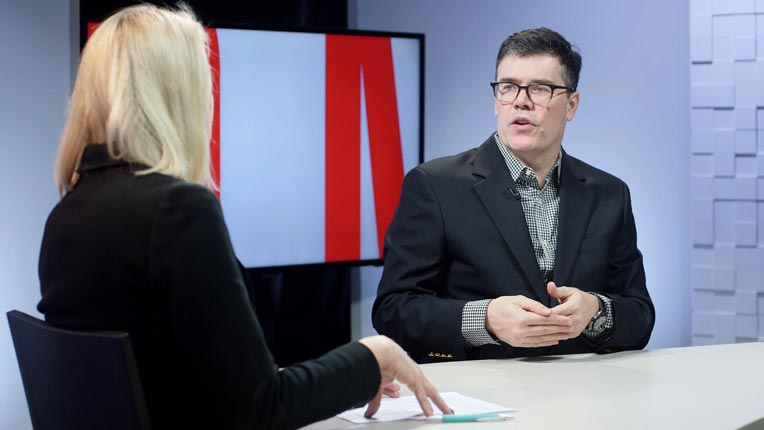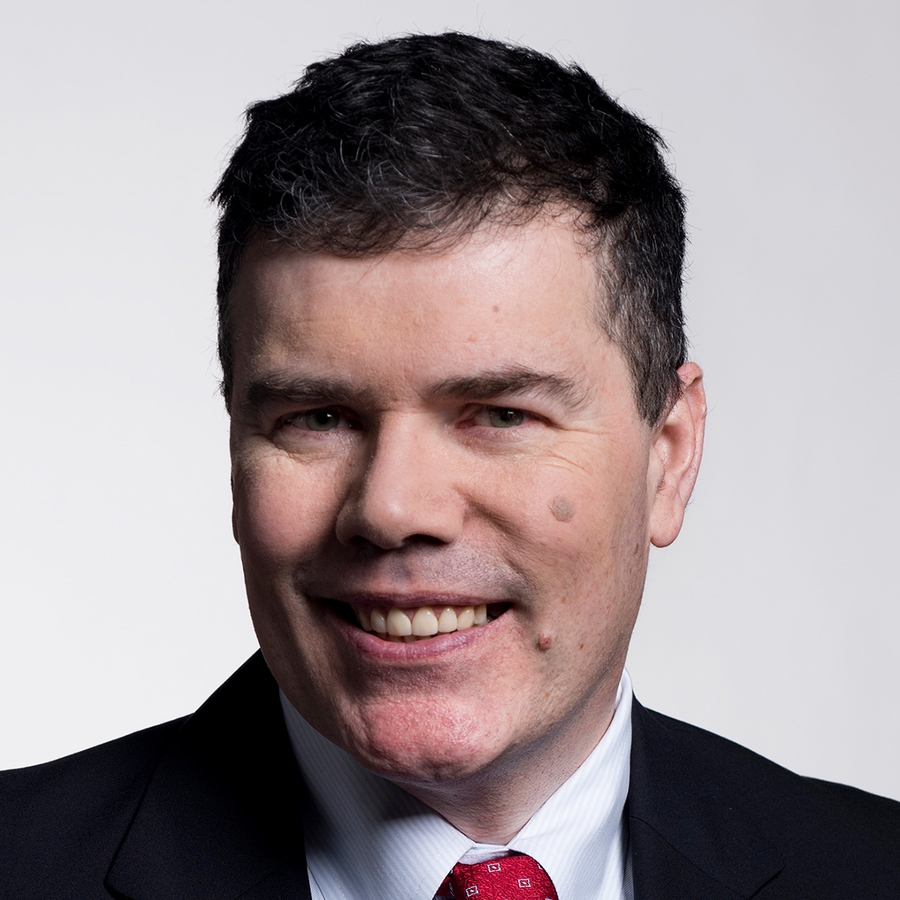 Christine Benz: Hi, I'm Christine Benz for Morningstar.com. The year 2018 ended on a sour note, and most mutual fund categories ended the year in the red. Joining me to provide a recap of the past year's worth of mutual fund performance is Russ Kinnel. He is director of manager research for Morningstar.
Russ, thank you so much for being here.
To view this article, become a Morningstar Basic member.
Russel Kinnel does not own shares in any of the securities mentioned above. Find out about Morningstar's editorial policies.