Fund Spy
Flowmageddon: Why Investors Should Watch Fund Flows
With money still flowing out of mutual funds, Morningstar's Russ Kinnel sees both pluses and warning signs for shareholders.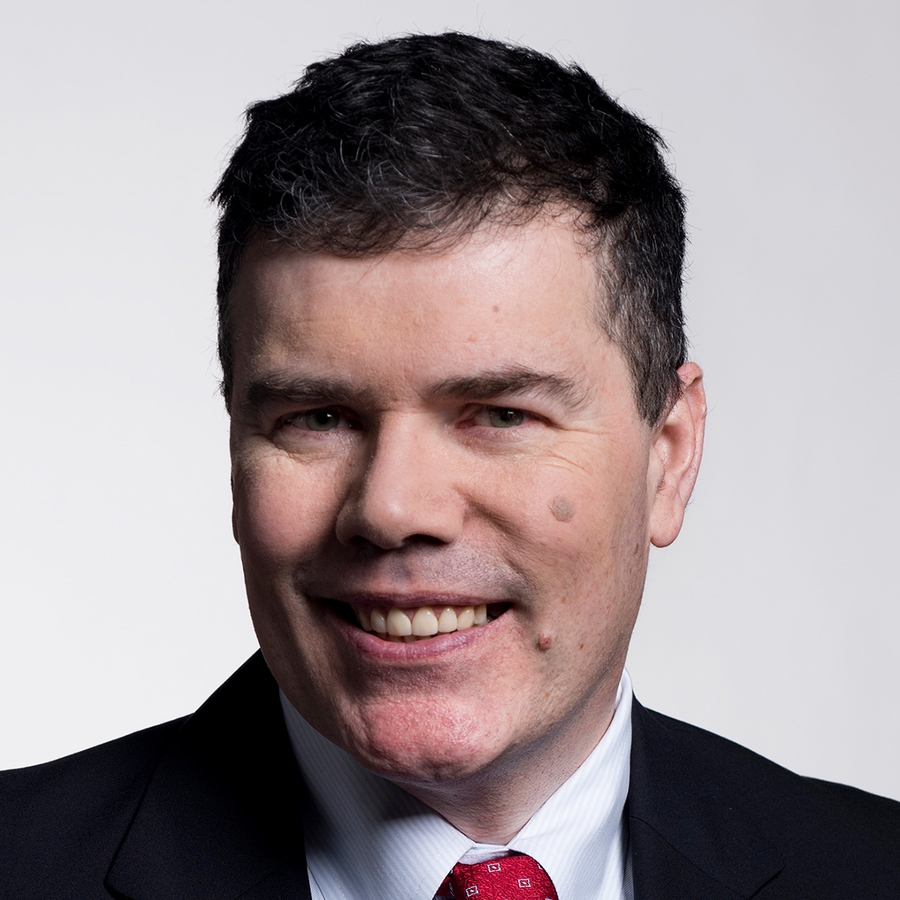 This article was published in the November issue of Morningstar FundInvestor.
There's a little of that Roaring '20s feeling to the fund industry these days. 
To view this article, become a Morningstar Basic member.
Russel Kinnel does not own shares in any of the securities mentioned above. Find out about Morningstar's editorial policies.