US Videos
Muni Bond Fortunes Could Improve
Rising rates, tax changes, and outflows have hurt the muni market this year, but signs point to a solid end to the year.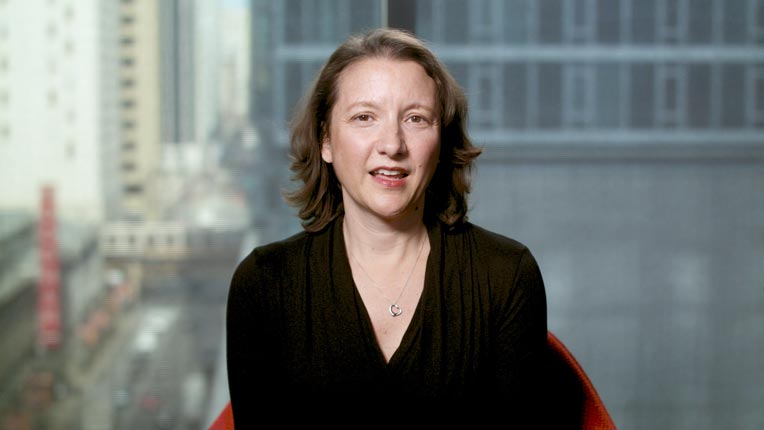 Beth Foos: Still feeling the impact of the issuance spike in late 2017, muni bond issuance has remained relatively light year over year. That said, October's new issuance calendar came in stronger than in previous months.
At the same time, outflows from muni funds that started in September continued into October and November and put pressure on performance.
To view this article, become a Morningstar Basic member.