ETF Specialist
New Index, Lower Fee Boost This Corporate-Bond ETF
This fund is a great option for investors seeking exposure to intermediate-term corporate bonds.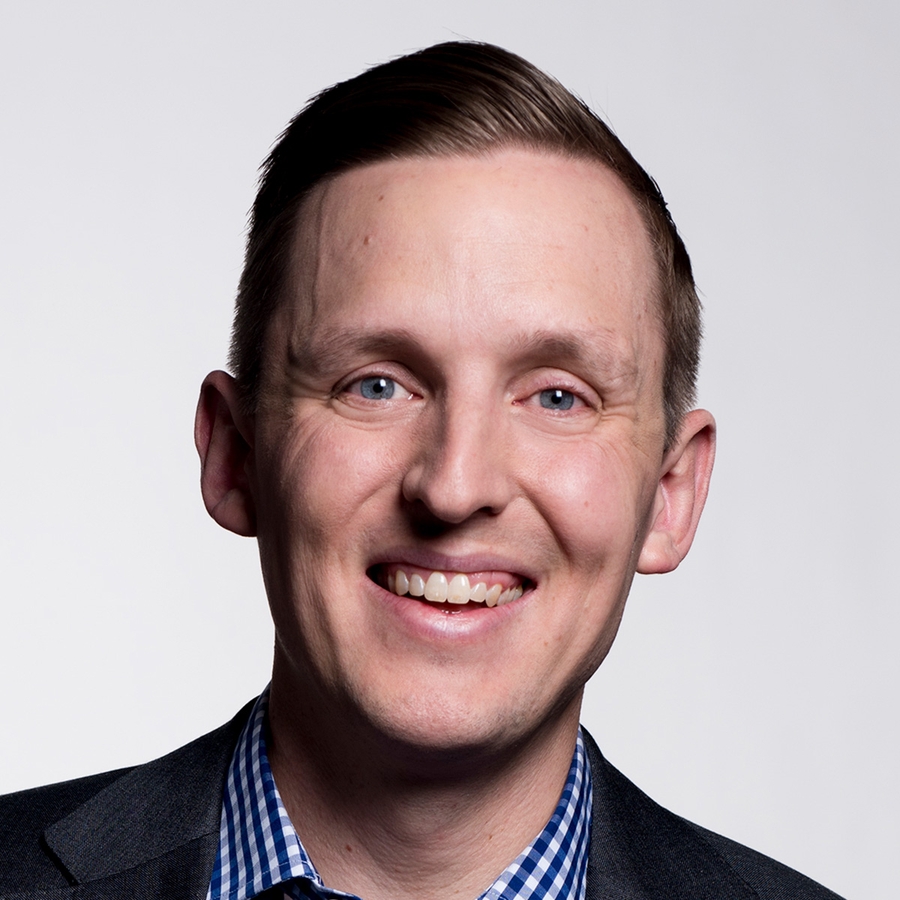 Following a mid-2018 makeover that left it with a much lower fee and a new benchmark, there is more to like about  iShares Intermediate-Term Corporate Bond ETF (IGIB) than ever before. The fund's recent refresh has led us to revisit our take and upgrade its Morningstar Analyst Rating to Silver from Bronze. 
Since Aug. 1, 2018, the fund has tracked the ICE BofAML 5-10 Year U.S. Corporate Index. The index is a gauge of the performance of U.S.-dollar-denominated investment-grade corporate bonds that have maturities ranging from five to 10 years. Qualifying bonds are weighted by market value, which tilts the portfolio toward the largest issues in the market, which tend to be easy to obtain and cheap to trade. The fund's new bogy is cleaner (it excludes supranationals, municipal bonds, and sovereign debt, which were included in its predecessor) and more modular (when considered in the context of its similarly recast sibling exchange-traded funds) than its prior one. 
To view this article, become a Morningstar Basic member.
Ben Johnson does not own shares in any of the securities mentioned above. Find out about Morningstar's editorial policies.