US Videos
Dividend Index Construction Shouldn't Be an Afterthought
Similar seeming strategies can notch very different results thanks to small differences in their underlying indexes.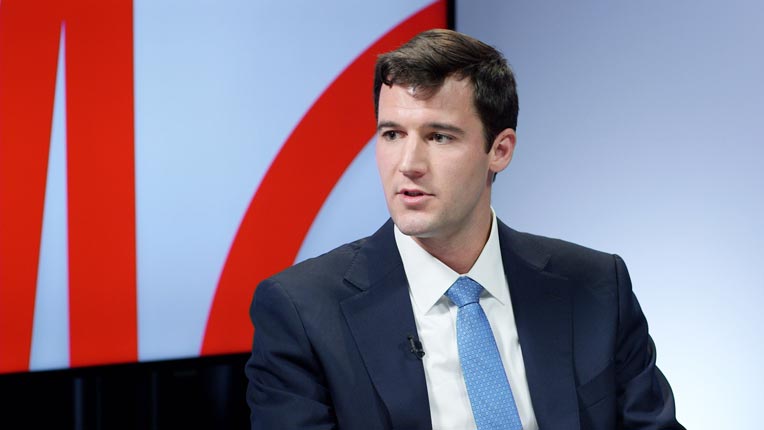 Jeremy Glaser: For Morningstar, I'm Jeremy Glaser. I'm joined today by Adam McCullough. He is a manager research analyst here at Morningstar. We are going to talk about how index construction can make a big difference in performance.
Adam, thanks for joining me.
To view this article, become a Morningstar Basic member.
Adam McCullough does not own shares in any of the securities mentioned above. Find out about Morningstar's editorial policies.