US Videos
Why Jack Bogle Doesn't Own Non-U.S. Stocks
Concerns about higher risks and the global footprint of U.S. firms have led the Vanguard founder to his 0% international allocation.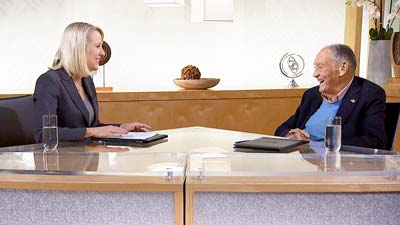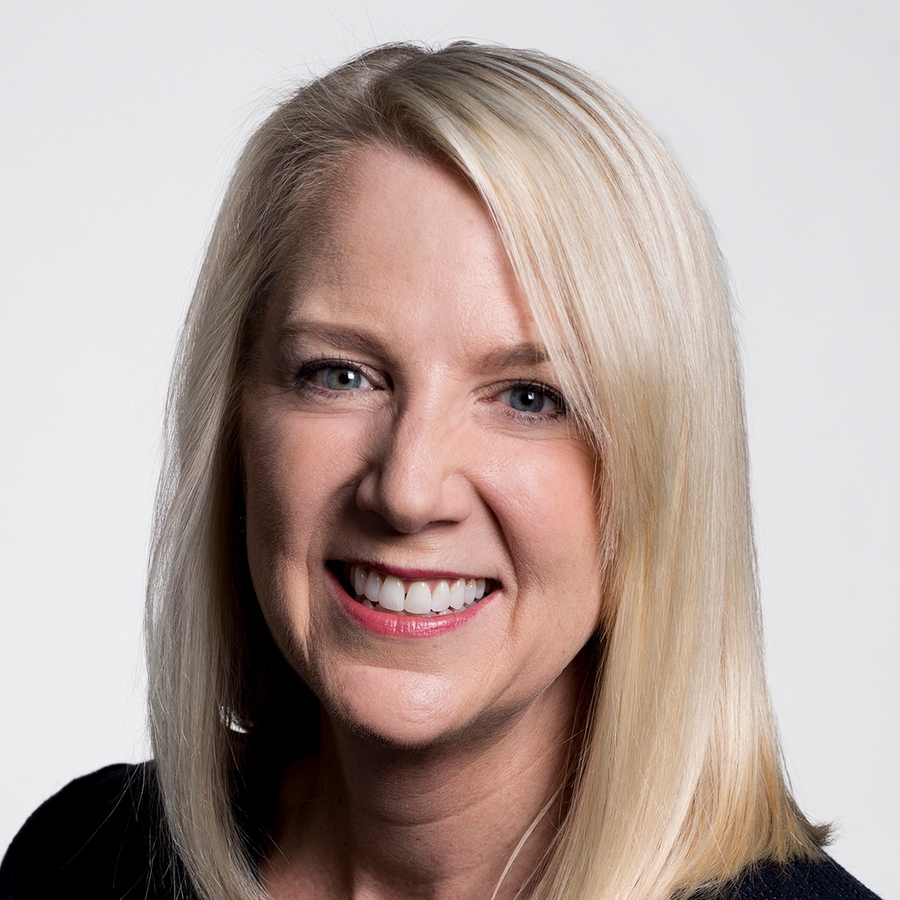 Note: This video is part two of nine of an interview between Morningstar's Christine Benz and Jack Bogle, founder of Vanguard, at the 2018 Bogleheads conference. Watch the other segments here.
Christine Benz: Let's talk about international, and you and I always talk about this. You're kind of a contrarian even within your firm in terms of thinking that investors don't necessarily need international stocks to have a globally diversified portfolio. But yesterday at the conference, you talked about Jason Zweig's good piece on the perhaps relative undervaluation of foreign stocks. Do you think investors ought to look at that, be thinking about the fact that we have not seen foreign stocks perform as well as U.S.?
To view this article, become a Morningstar Basic member.