US Videos
Despite Negative Trend, We See Value in Big Tobacco
We've downgraded the moat trends of these undervalued companies, but we still have conviction in their wide moats.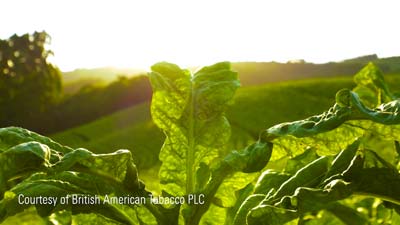 We've lowered our moat trend ratings for British American Tobacco, Imperial Brands, and Philip Morris International to negative from stable due to the evolution in the market for next generation products.
Initially, we had assumed that the cigarette brand equity of tobacco manufacturers was transferable to next generation products, and early signs supported our assumption. But recent evidence suggests otherwise. Greater adoption of cigarette alternatives now seems more likely to erode big tobacco's cost advantage, pose risks to margins from volume declines, and hit overall returns on capital.
To view this article, become a Morningstar Basic member.
Philip Gorham does not own shares in any of the securities mentioned above. Find out about Morningstar's editorial policies.