US Videos
Morningstar's Top Picks for Retirement Portfolios
In this special report, Christine Benz lays out our best investment ideas and how to structure a portfolio in retirement.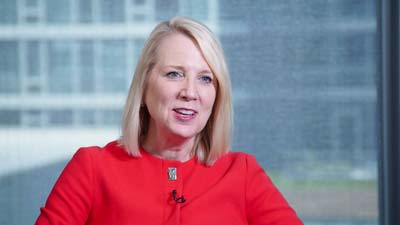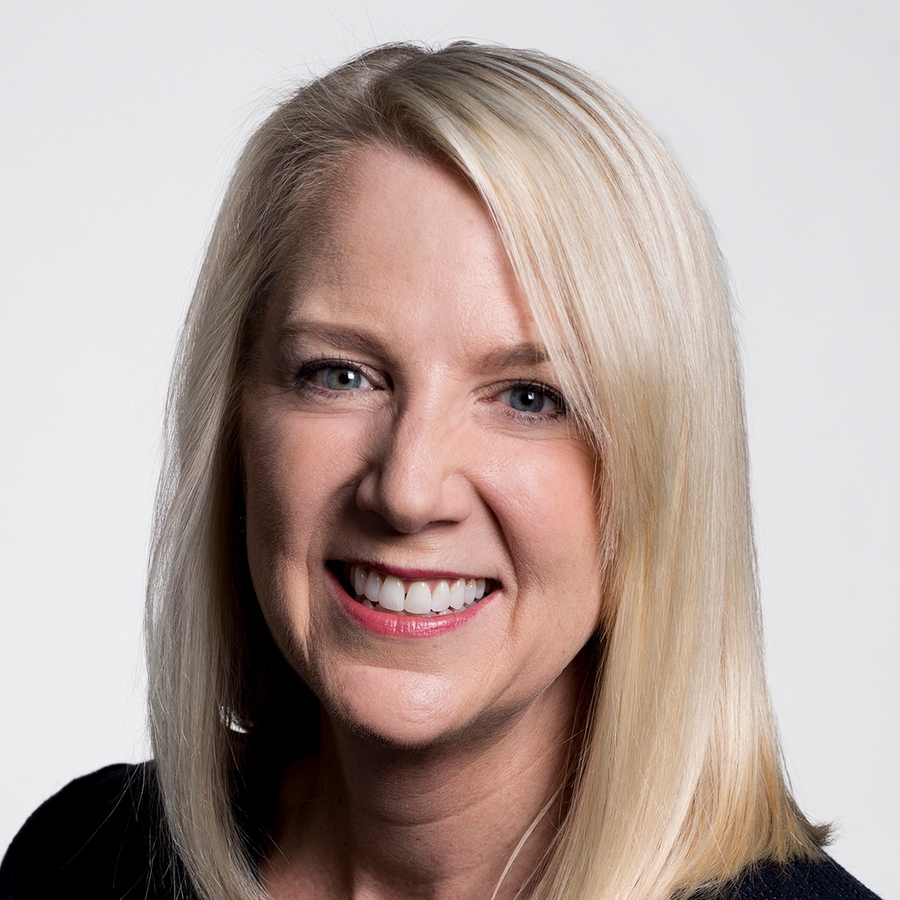 Note: This video is part of Morningstar's 7 Days to Retirement Readiness week special report.
Christine Benz: Hi, I'm Christine Benz for Morningstar.com. I'm a big believer in structuring your retirement portfolio by your anticipated spending horizon, which is sometimes called a Bucket strategy. The starting point is figuring out how much you will need to withdraw from your portfolio each year to cover your spending needs. You then need to make sure that your planned withdrawal amount will be sustainable throughout your retirement. Once you know how much you will be withdrawing each year, you can then organize your portfolio by holding assets in investments where you are likely to have a positive return over that spending horizon.
To view this article, become a Morningstar Basic member.
Christine Benz does not own shares in any of the securities mentioned above. Find out about Morningstar's editorial policies.