Advisor Insights
Why You Need To Understand Behavioral Investor Types
Get a better understanding of your clients' financial personalities and establish stronger relationships, says Michael Pompian.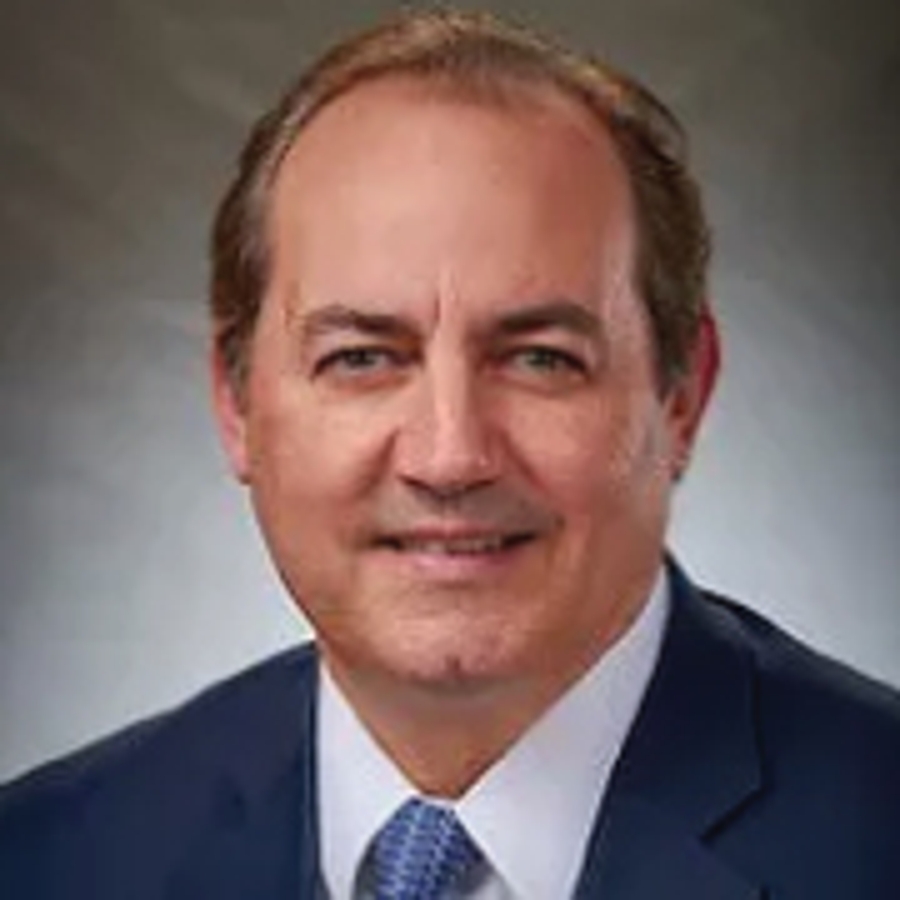 Some advisors do a less than optimal job in their advisory roles, not because they lack technical knowledge of the markets or because they lack and understanding the strategies of investment managers or because they lack the systems that can deliver the best methods of portfolio construction. Rather, these advisors lack an understanding of what is truly important to their clients and don't know how to communicate and interact in a way that is meaningful and effective. 
This is the first in a series focusing on behavioral investor types. This series is intended to help advisors strengthen their relationships with their clients by helping them better understanding clients' financial personalities. Once advisors understand the various investor types at play, they can adjust their advisory approach for each type. 
To view this article, become a Morningstar Basic member.