Investing Specialists
Get Financial Advice First, Investment Advice Later
Investors with more human than financial capital should seek advice on their entire financial life and not just investments.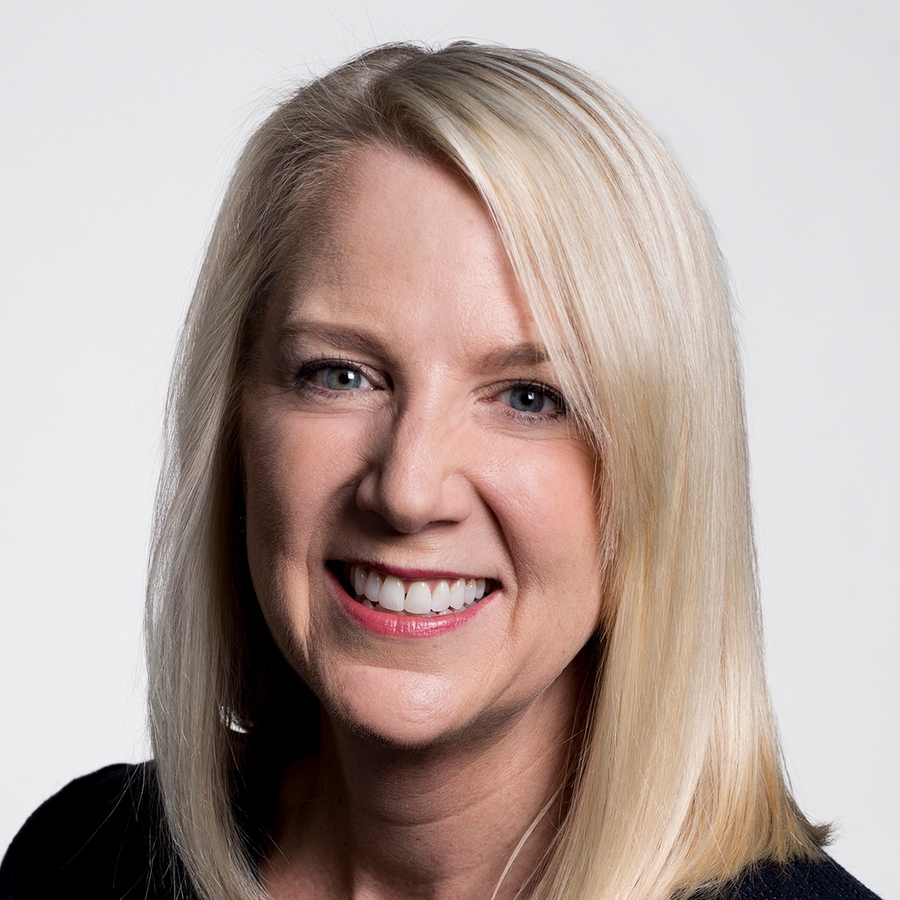 A friend's son, in his mid-20s and working in his first "real" job, emailed me a few weeks ago looking for recommendations for a financial advisor.
I replied to ask what type of guidance he's looking for. I remembered that he started investing in stocks when he was in high school, so my guess was that he wanted help with something investment-related.
To view this article, become a Morningstar Basic member.