Investing Specialists
What If This Turns Out to Be a Terrible Time to Retire?
Pre-retirees and new retirees concerned about sequencing risk can take steps to protect themselves.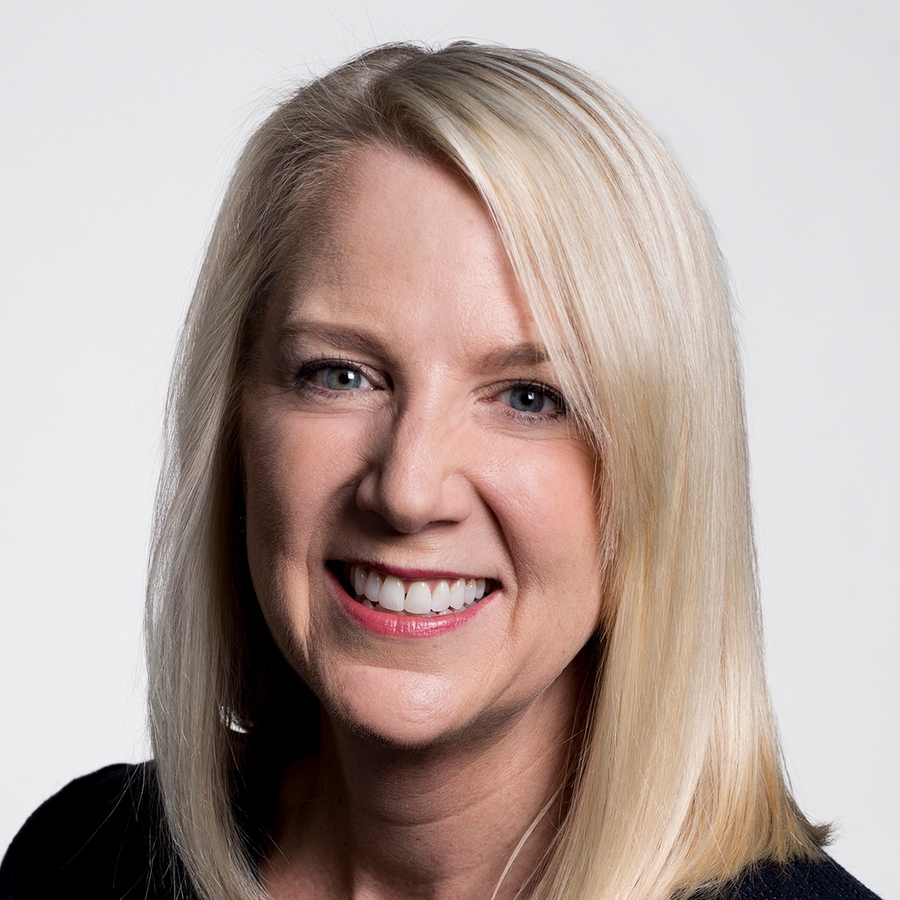 A version of this article appeared May 21, 2018. 
Assets in IRAs hit almost $10 trillion in 2018, and defined-contribution assets were closing in on $8 trillion, according to the latest data from the Investment Company Institute. 
To view this article, become a Morningstar Basic member.