US Videos
High Oil Prices Unsustainable
We see the price of oil, along with the valuations of many E&P stocks, as frothy today, but DiamondBack is one pocket of value.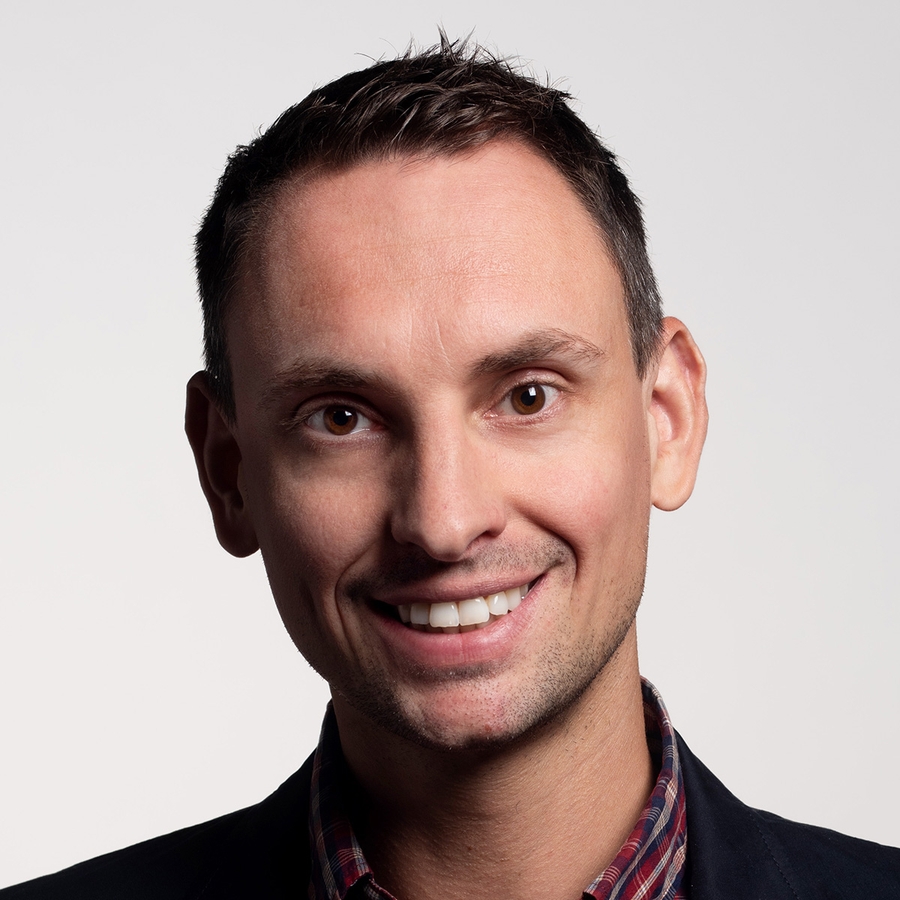 Jeremy Glaser: For Morningstar, I'm Jeremy Glaser. I'm here today with senior analyst David Meats. He thinks current oil prices are frothy. We're going to talk about why and what it means for investors.
David, thanks for joining me.
To view this article, become a Morningstar Basic member.
Dave Meats does not own shares in any of the securities mentioned above. Find out about Morningstar's editorial policies.