Investing Specialists
How Has the Bucket Strategy Performed?
Strong equity and bond markets have boosted the Bucket Portfolio's value, but true stress tests have been few and far between.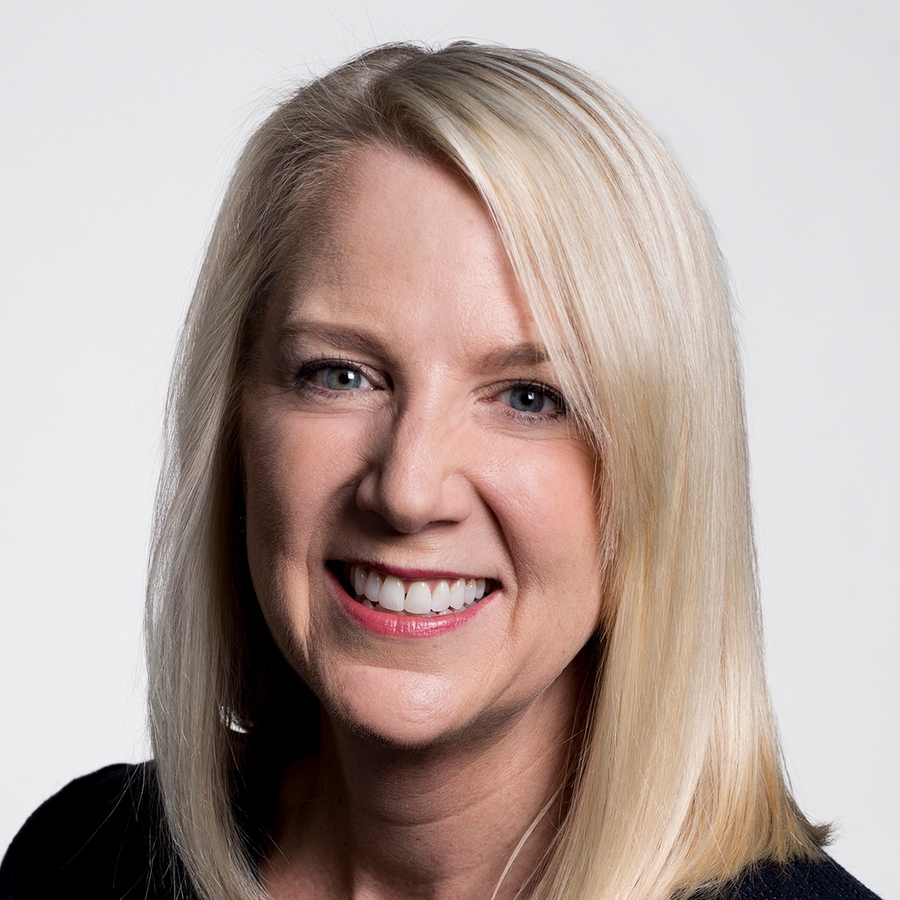 A strong equity market has provided a helping hand to many retirees for more than a decade, and it's given a boost to the Model Bucket Portfolios, too.
Over our portfolio simulation dating to 2000 through the end of 2017, the Aggressive Bucket Portfolio's value stands almost $600,000 above its starting value of $1.5 million. Our hypothetical portfolio--which uses the Aggressive Mutual Fund Bucket Portfolio as its baseline--has also supplied an additional $1.4 million in cash flows to our hypothetical retirees over that 18-year period.
To view this article, become a Morningstar Basic member.
Christine Benz does not own shares in any of the securities mentioned above. Find out about Morningstar's editorial policies.