Investing Specialists
The Ins and Outs of IRA Conversions
We tackle some of the most commonly asked questions on this hot topic.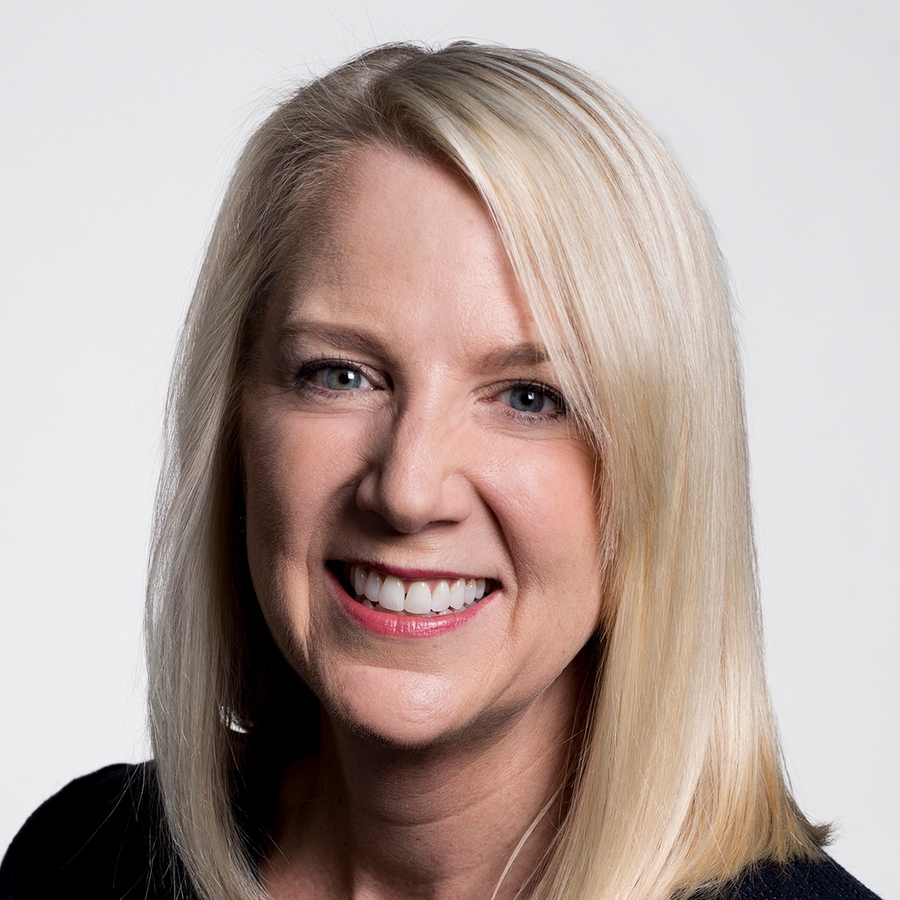 Note: This article is part of Morningstar's 2018 Guide to IRAs special report. A version of this article appeared on Feb. 25, 2014. 
Up until 2010, the ability to convert IRA assets to Roth was confined to investors with incomes of less than $100,000. But conversion mania has been in full swing since income limits on conversions were lifted that year. Starting in 2010, savers of all income levels could convert their IRAs from a traditional to a Roth, and wealthy people are the most likely to benefit from Roth accounts. 
To view this article, become a Morningstar Basic member.