Investing Specialists
How to Get the Most Out of Your IRA Contributions
Tips for selecting the right account type, using new contributions to adjust your portfolio's allocations.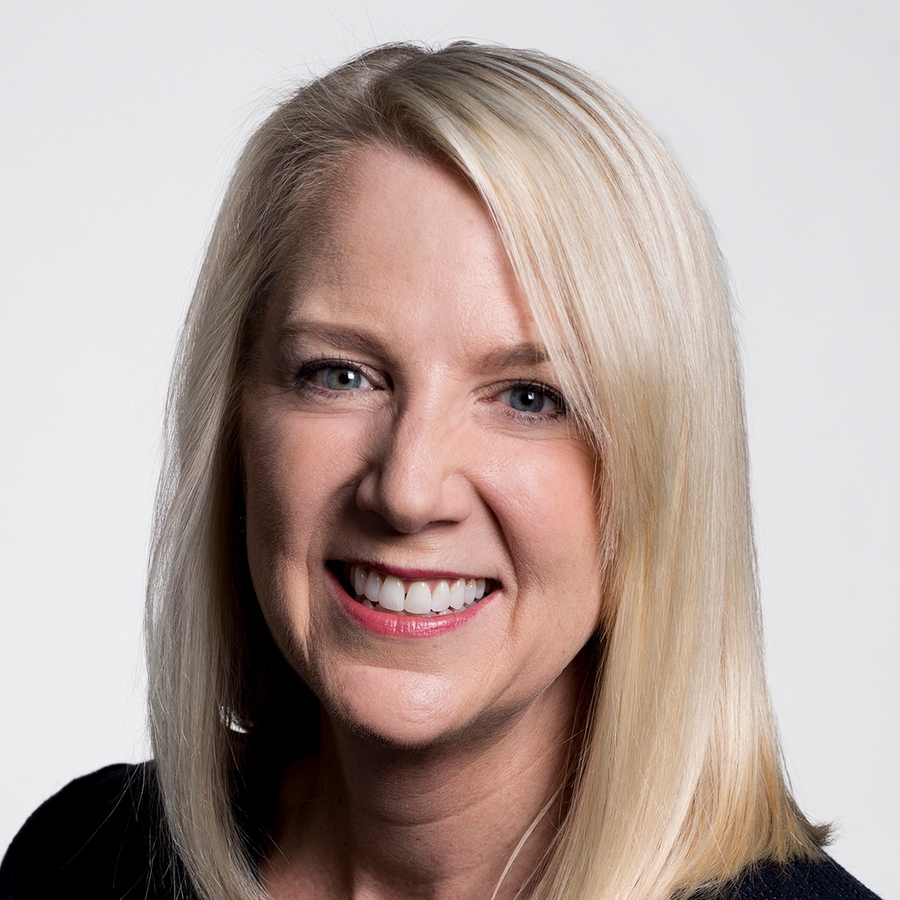 In an ideal world you wouldn't wait until the last minute--your tax-filing deadline, which is April 15th in 2019 --to contribute to these accounts for the year prior. As discussed here, these 11th-hour contributions can cost you some compounding.
But let's face it, many investors do wait until the following year to make their IRA contributions, and it's better later than never. If you're just getting around to contributing to an IRA for the 2018 tax year--or if you're ahead of the game and making your 2019 contribution--here are some tips for getting the most from your contribution.
To view this article, become a Morningstar Basic member.