US Videos
Finding Value After Energy Sell-Off
The energy sector has been one of the hardest hit in recent days, and Morningstar's David Meats takes a closer look at where investors should look for opportunities.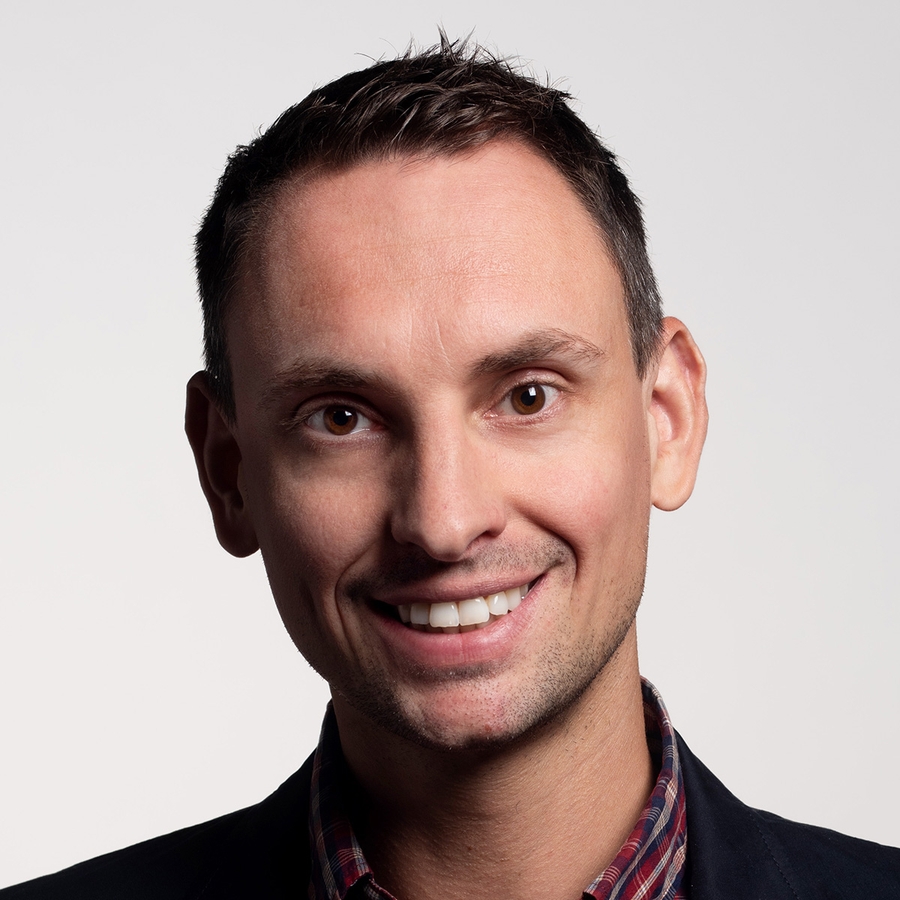 Jeremy Glaser: For Morningstar, I'm Jeremy Glaser. The energy sector has been hit particularly hard during the sell-off. I'm here with David Meats, who's a senior equity analyst, for his take on why that could be happening. 
David, thanks for joining me.
To view this article, become a Morningstar Basic member.
Dave Meats does not own shares in any of the securities mentioned above. Find out about Morningstar's editorial policies.