US Videos
How the Tax Changes Affect College-Savers
Baird's Tim Steffen explains how 529 plans could impact savings strategies.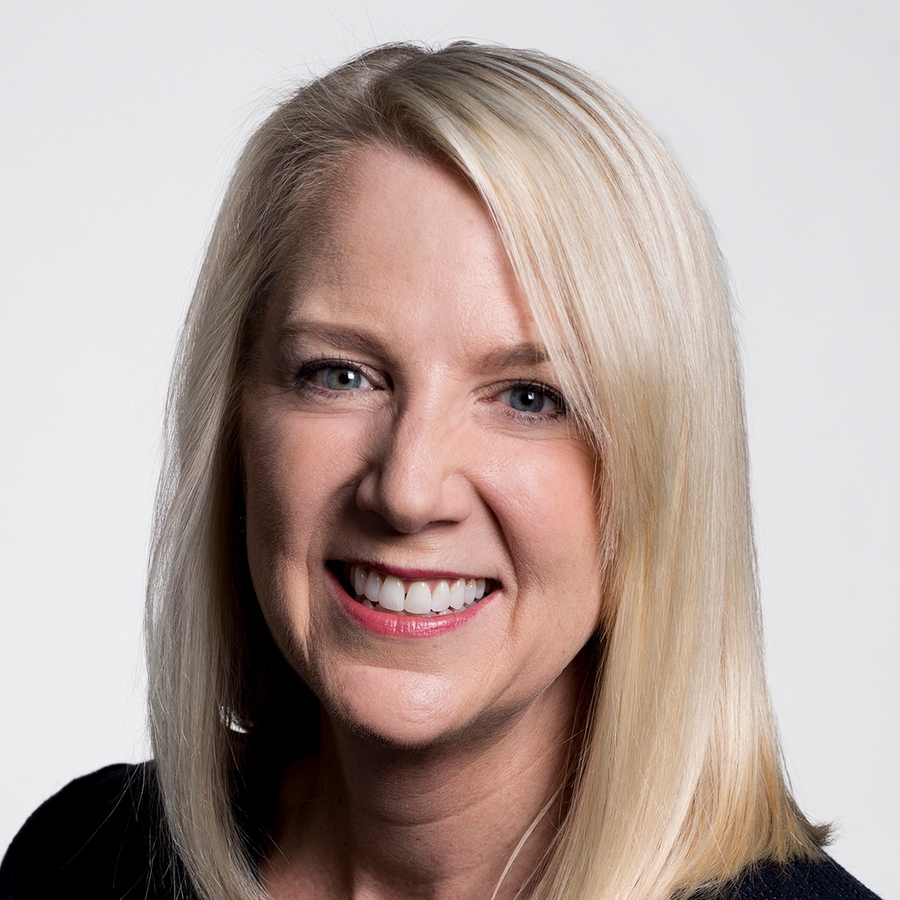 Christine Benz: Hi, I'm Christine Benz for Morningstar.com. Some of the less-discussed aspects of the recently enacted tax package affect people saving for college and pre-college expenses. Joining me to discuss some of them is Tim Steffen, he's director of Advanced Planning for Baird.
Tim, thank you so much for being here.
To view this article, become a Morningstar Basic member.