US Videos
3 Key Themes for Investors in 2018
Russ Kinnel says investors shouldn't give up on small value funds and shares his picks in the category.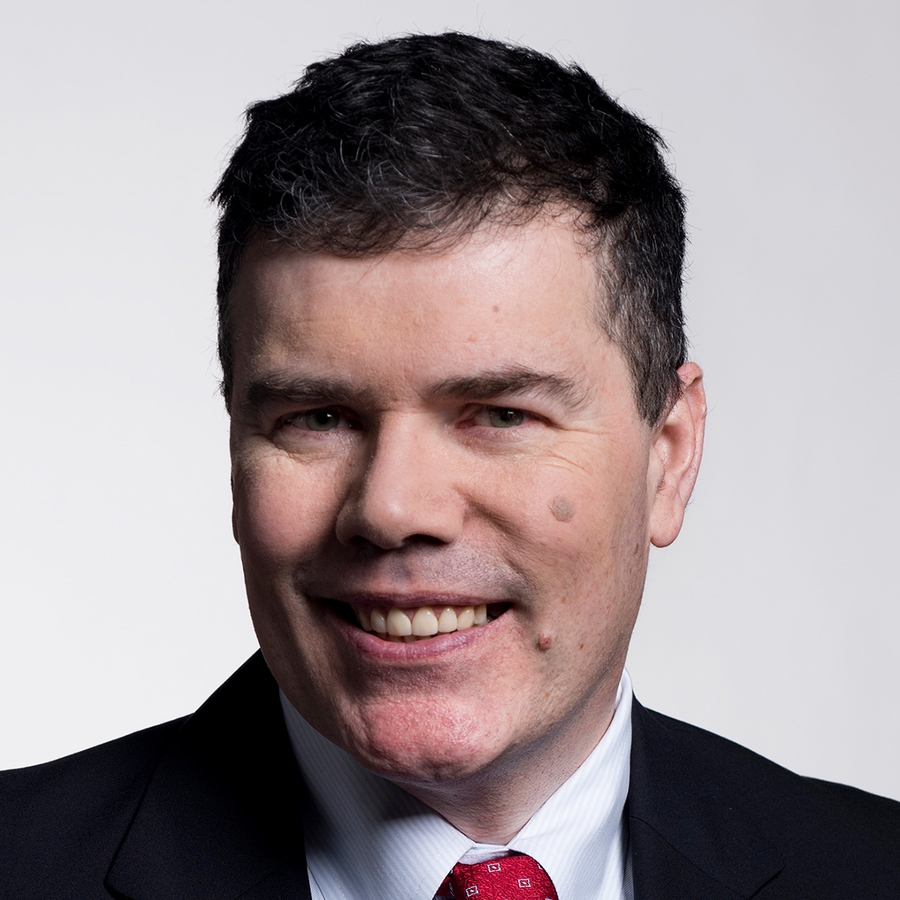 Christine Benz: Hi, I'm Christine Benz for Morningstar.com. Small-value stocks have turned in relatively weak performance so far in 2017. But Russ Kinnel, director of manager research, thinks that investors shouldn't give up on the category. He is here to discuss that and other key investment themes for 2018.
Russ, thanks for being here.
To view this article, become a Morningstar Basic member.
Russel Kinnel does not own shares in any of the securities mentioned above. Find out about Morningstar's editorial policies.