Investing Specialists
How to Set and Invest Your Emergency Fund
Here's how to figure out how big your emergency fund should be and how you should invest it.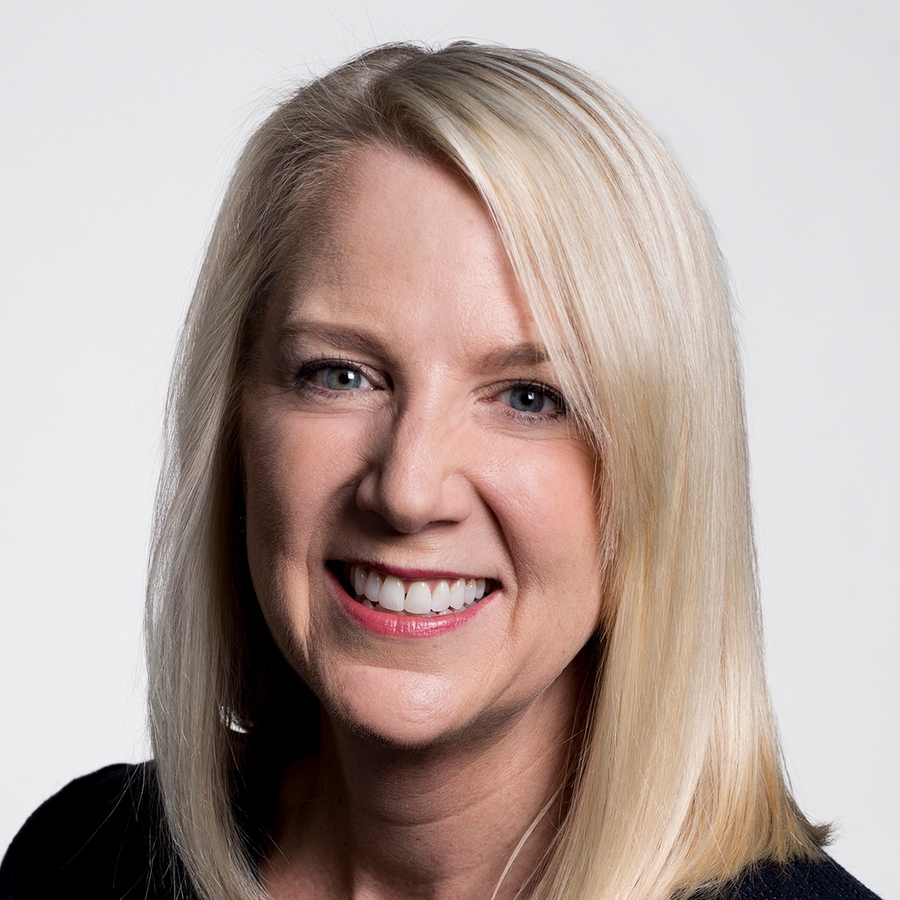 Emergency funds need a PR makeover.
First, there's the name itself--who wants to contemplate broken-down cars, sick dogs, or job loss? Perhaps a name like "cushion fund" would hasten interest.
To view this article, become a Morningstar Basic member.