Fund Times
Passive Investing Isn't Passive Ownership
Index managers are increasingly engaging with corporations on environmental-, social-, and governance-related issues.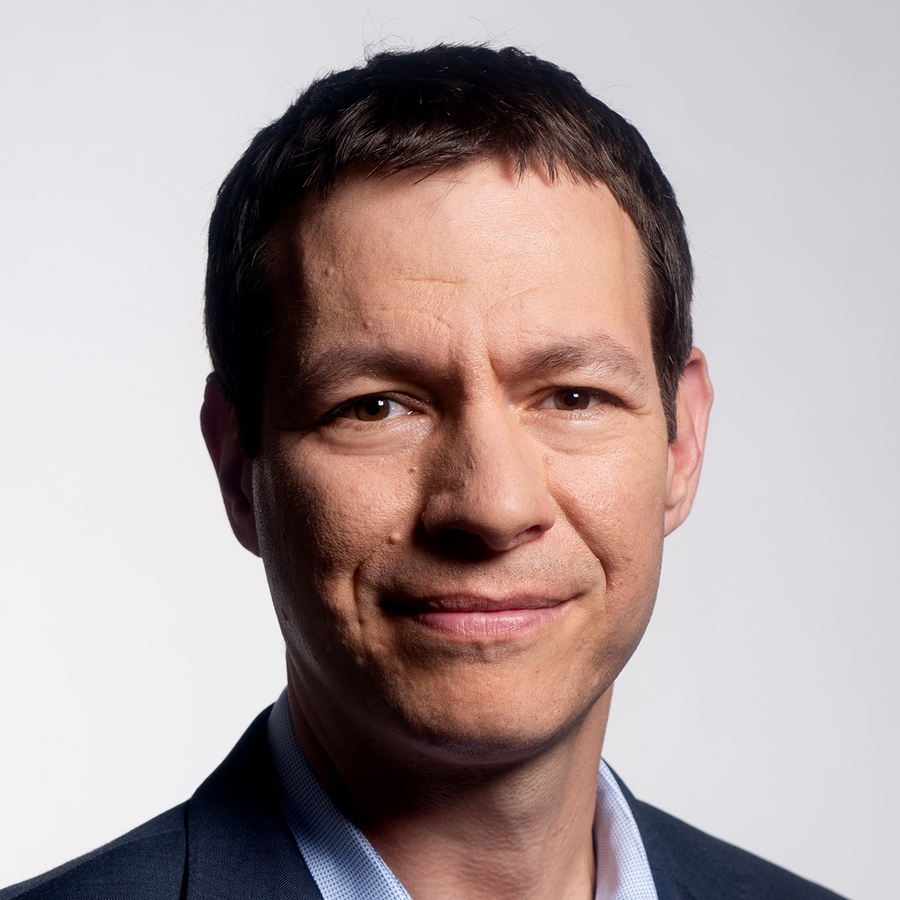 Activist investing and proxy battles are typically associated with pugilistic hedge fund managers, so a panel of the world's three largest passive investors speaking about shareholder activism at the Morningstar ETF Conference was a sign of changing times. Jon Hale, Morningstar's head of sustainability research, was joined by the heads of stewardship for BlackRock, Vanguard, and State Street Global Advisors.
The topic was thrust into the limelight earlier this year when Exxon Mobil's shareholders, including the three asset managers represented on the panel, voted in favor of a resolution calling for climate-related disclosures.
To view this article, become a Morningstar Basic member.