US Videos
How to Decide Between a Roth or Traditional IRA
IRA expert Ed Slott says the two account types are really opposites, with the decision coming down to tax now or tax later.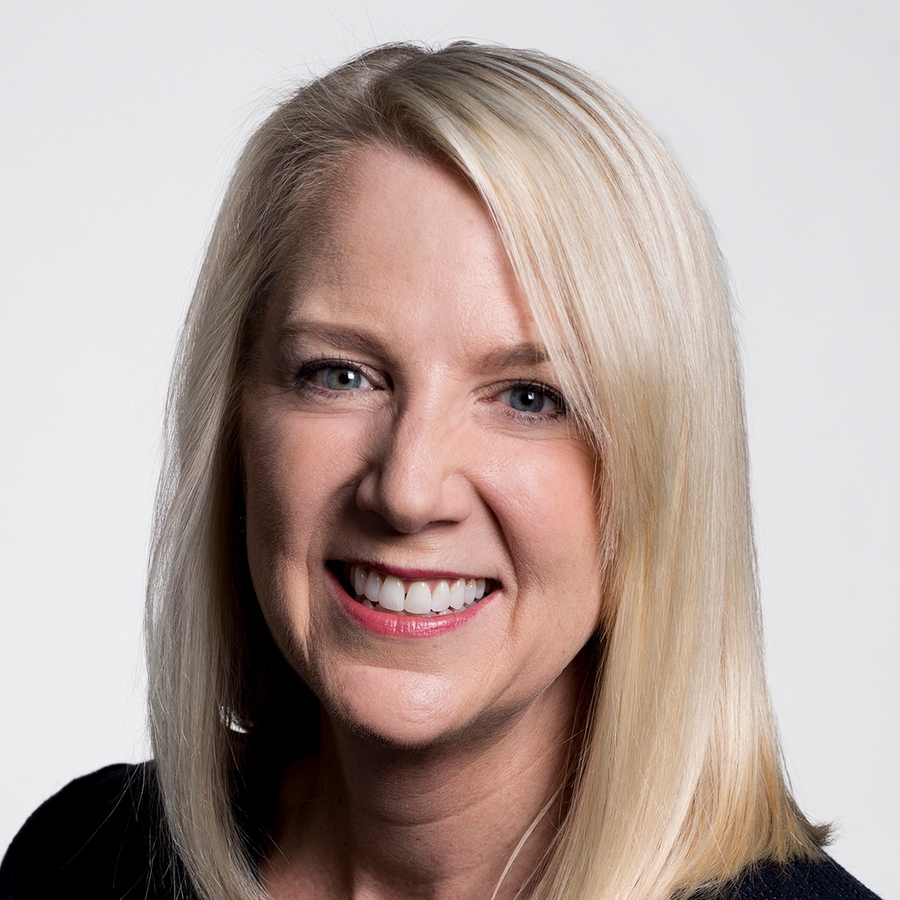 Christine Benz: Hi, I'm Christine Benz for Morningstar.com. Should you fund a traditional IRA or a Roth IRA? Joining me to discuss the differences and how to approach this decision is IRA expert Ed Slott.
Ed, thank you so much for being here.
To view this article, become a Morningstar Basic member.